I hope you had a wonderful Christmas and got to spend oodles of time with your family! We had a nice, cozy day with the four of us. We spent a few leisurely hours just hanging out in the morning, opening gifts and watching my favorite Christmas movie, The Christmas Story. Then, we prepared our feast and ate entirely too much food! All in all, it was a blissful day.
Today of course, it's back to work and back to reality. So, as I'm winding up some year end business, I thought it would be fun to share the most popular products of 2017 from VLHamlinDesign.
Each year, I take note of the most popular items in my shop and it's usually a bunch of random items, with no real rhyme or reason. But, this year, you surprised me…there's quite a theme to these most popular products – can you spot what it is?
---
10 Most Popular Products of 2017 from VLHamlinDesign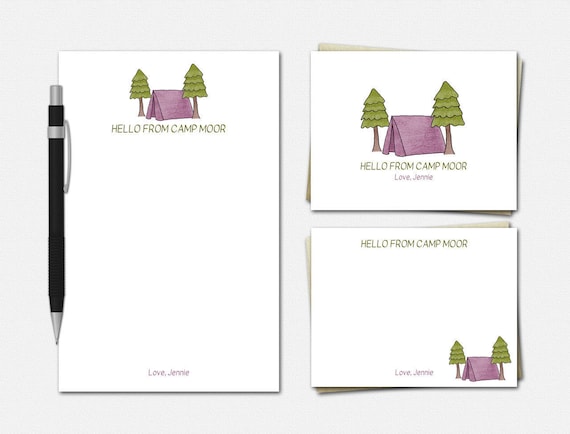 Pine Forest Camp Stationery Set – In Pink or Blue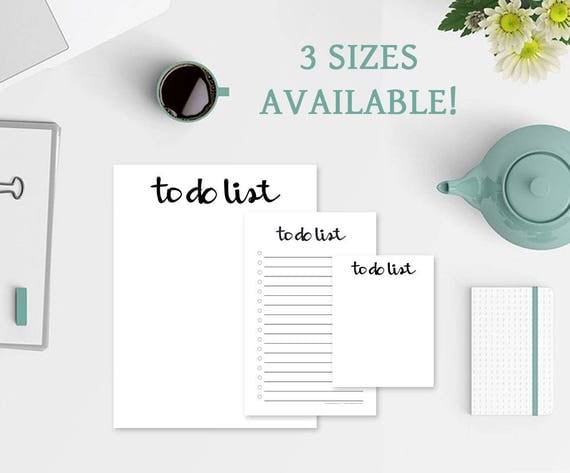 To Do List Notepad – Available in 3 Sizes
Grocery List Notepad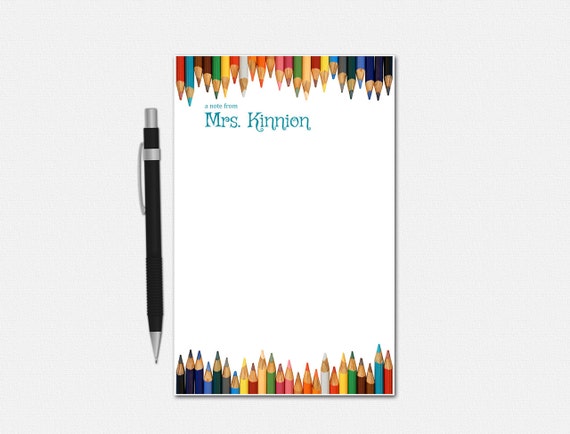 Colored Pencils Notepad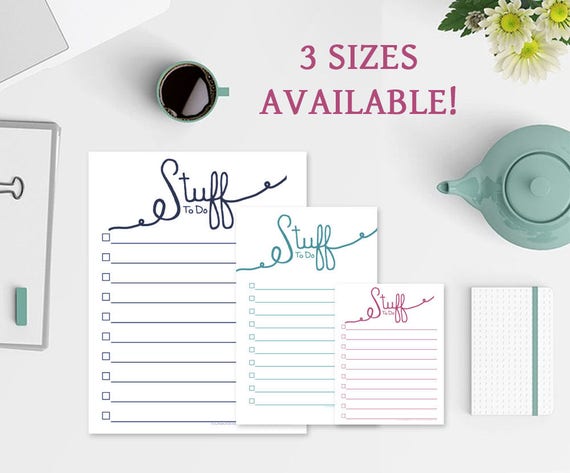 Stuff To Do Notepad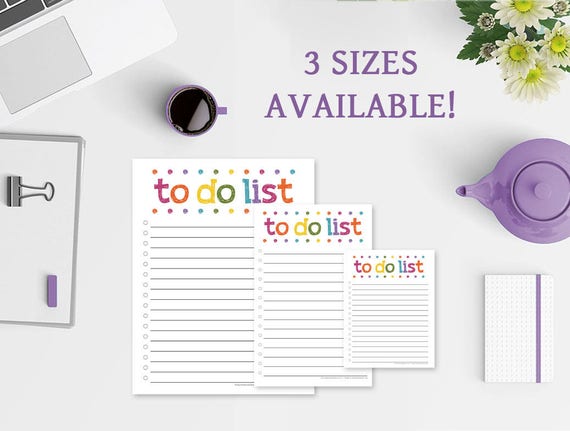 Colorful Lights To Do List Notepad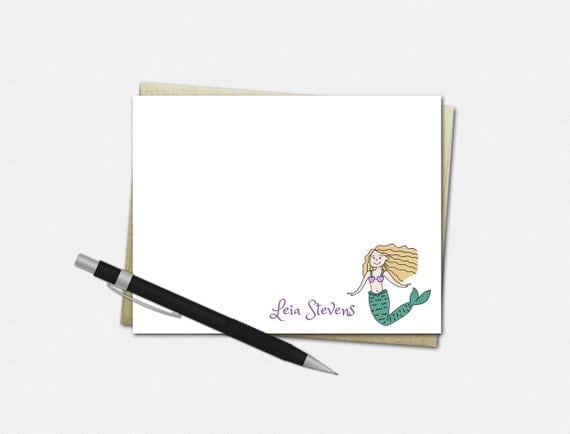 Personalized Mermaid Note Cards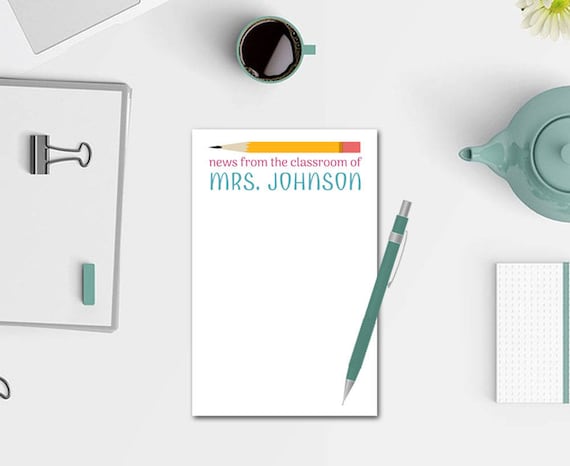 News From The Classroom – Personalized Notepad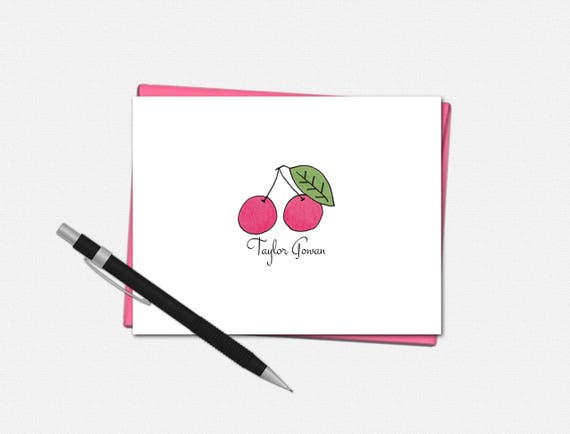 Cherry Note Cards
---
Did you spot the theme?
Yes? Good for you!
If not, that's okay.
The theme of 2017 was going back to your roots…with pen and paper, my friends. We're taking notes on paper again, instead of using an app and we seem to be sending more old-fashioned, snail mail, this past year. We even gifted a TON of notepads to special teachers around the world in 2017.
Isn't it great?
I hope you've enjoyed taking a look back at the Most Popular Products from VLHamlinDesign in 2017.
I work really hard to create these adorable doodles for you and I'm so happy to know you love them so much!
Have a Spectacular Day!
Vanessa Hamlin is the owner and founder of Food Life Design and VLHamlinDesign. With her passion for frugal living and homesteading, Vanessa loves to write about easy recipes, making money, gardening, home remedies and everything else that a good life entails! When she's not writing for Food Life Design or creating products for VLHamlinDesign, you'll find Vanessa reading, drawing, gardening, cooking or spending time with her family.