Surprise your favorite student with a custom gift made just for her. These personalized graduation gifts for her are perfect for the new high school or college graduate!
Graduation is one of those difficult occasions where you can't decide what to buy for the honoree. You want to buy something that she'll actually use, but you don't want to spend a ton of money, am I right?
I'm here to save the day, my friend. Below, I've compiled a list of 15 personalized graduation gifts that you can buy her that she'll actually want to use.
No wasted time searching and no wasted money on a useless gift!
Win-win!
Here's the list –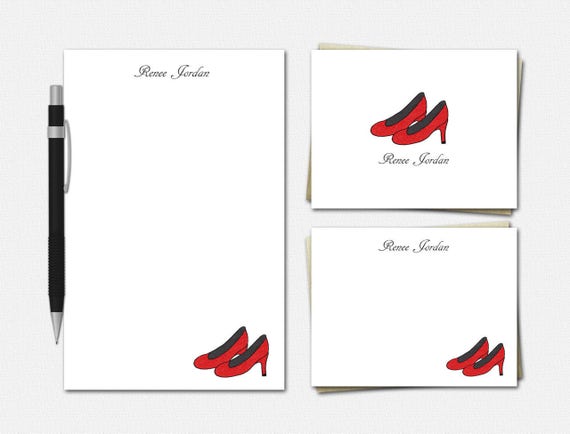 15 Personalized Graduation Gifts for Her That She'll Actually Use
I hope this list helps you find the perfect personalized graduation gifts for her!
Have a Spectacular Day!
Please Note: This post may contain affiliate links or links to my shop. Please read my policies page to learn more about how this works.
Save
Save
Save
Vanessa Hamlin is the owner and founder of Food Life Design and VLHamlinDesign. With her passion for frugal living and homesteading, Vanessa loves to write about easy recipes, making money, gardening, home remedies and everything else that a good life entails! When she's not writing for Food Life Design or creating products for VLHamlinDesign, you'll find Vanessa reading, drawing, gardening, cooking or spending time with her family.