Make the most of a week of with these spring break activities for kids!
Keeping your kiddos busy for all day every day for a whole week can be draining. Take it from me. A teacher. Who keeps kids busy all day every day for a whole year.
For most kids, spring break is a much needed time for rest and relaxation. But…with rest and relaxation also comes boredom. If you don't have a vacation planned, a week off can seem daunting.
I've rounded up 30 awesome activities that you can do with your littles during spring break! These activities would be perfect for preschool and kindergarten age students!
Outdoor Spring Break Activities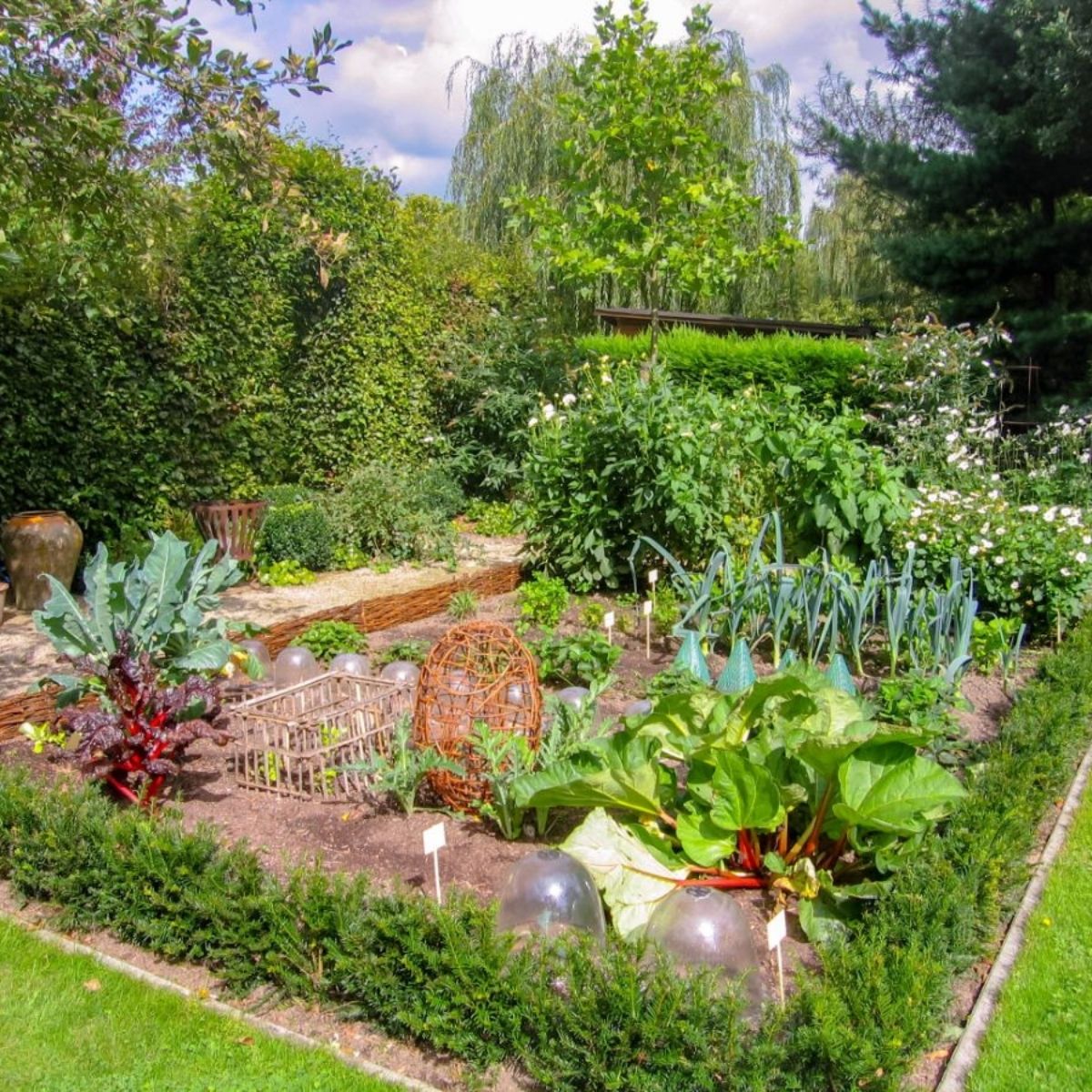 👏 Let 👏 kids 👏 get 👏 dirty! 👏
These outdoor spring break activities are perfect for getting messy, exploring, and – of course – having fun!
Plant an edible garden
Learn to fly a kite
Sleep underneath the stars by camping in the backyard
Plan an outdoor scavenger hunt
Have a picnic in the park
Break out the bonfire pit and make s'mores
Decorate the driveway with chalk
Indoor Spring Break Activities
Sometimes the spring weather isn't always as promising as we'd like. Try these indoor spring break activities out for size if you can't go outside!
Build a fort with blankets and pillows
Test out a new recipe
Host a fashion show and mix-and-match fun outfits
Make paper airplanes
Have a spa day
Practice magic tricks
Play board games (Scattergories is my favorite!)
Crafty Spring Break Activities
For the crafty kiddo, calm, artistic activities are usually most appealing. These indoor, crafty spring break activities may be right up their alley!
Make a collage with old magazines
Whip up some homemade slime
Create paper bag puppets—then put on a puppet show for the whole family
DIY bird feeders to hang in the yard
Paint rocks to use as decorative paperweights
Make a castle/house/pirate ship out of a cardboard box
Create homemade cards for friends and relatives
Make a volcano
Design a time capsule about your family—then bury it in the backyard
Energy-Burning Spring Break Activities
Set up an obstacle course
Throw down in a dance party
Learn classic yard games like Red Rover, Hopscotch, or Kick the Can
Try outdoor bowling
Put on an online yoga video for kids
Host your own family Olympic games in the backyard
Play "floor is lava"
Spring break is only as fun as you make it! Sooo…… make it fun! These 30 spring break activities for kids are sure to make your break magical and memorable!
You might also like:
<3 Kayden
Kayden Hamlin is a full-time preschool teacher and graduate student. She is passionate about saving money, self-care and mindfulness, and child development! When not in a classroom, you'd most likely find her reading with a cup of tea in hand or knitting projects for her family and friends.