Are you in need of some candy-free Easter gifts for kids? Look no further! This post is filled with a whole bunch of delightful Easter Gifts for Kids that don't contain an ounce of sugar.
Over the years we've bought all kinds of Easter Gifts for kids. Our own kids have been the lucky recipients of a swing set, a miniature bouncy house, bicycles, a playhouse and a variety of other outdoor toys. We've always tried to get them outdoor activities for Easter because we live in the Northeast…which means long, cold winters. By the time Easter comes around, they are sick of being stuck indoors and the weather has finally warmed up enough to enjoy being outside.
Plus, the Easter Bunny still brings the baskets faithfully each year. Luckily, he's smart enough to include a few non-candy items in the basket, too. Along with all the junk, he generally includes a toothbrush, toothpaste, hair accessories, etc. He's even included water bottles, nail polish and make up in the past. Smart bunny!
But, as a parent, it's become harder and harder to choose simple Easter gifts for kids. There is so much out there and everything is so expensive. So, what do you do? Don't waste your money on junky dollar store items or unnecessary expensive gifts. Instead, stick with a personal gift. Choose something that you know the recipient will use and appreciate.
Here's some ideas…
Easter Gifts for Kids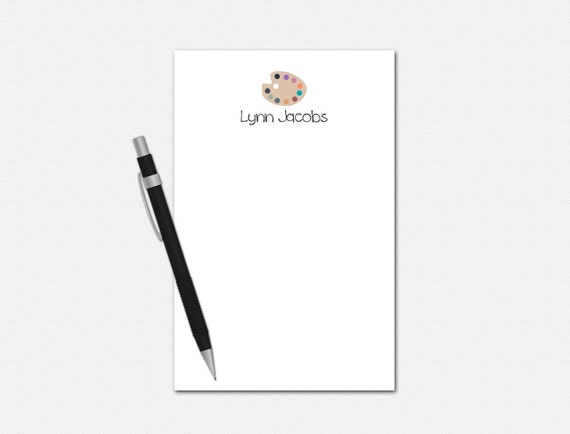 For the Little Artist:
Crayons/Markers
Sidewalk Chalk
Pens/Pencils
Sketchbooks/Notepads
Paint
Paintbrushes
Canvas
For the Book Worm:
Books (obviously!)
Bookmarks
Gift Cards for his/her favorite bookstore
For the Future Builder:
Architectural Models
Tool Set
Legos/building blocks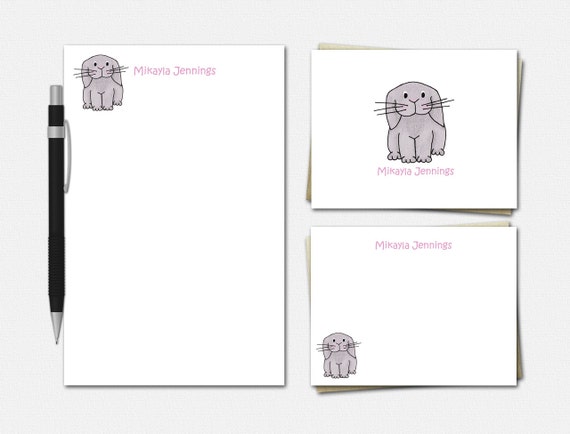 For the Aspiring Writer:
Diary/Journal
Notebooks/Notepads
Pens/Pencils
Books about writing
For the Gamer:
The Latest Games
Gamer magazines
Gifts Cards for the local game store
Controller Upgrades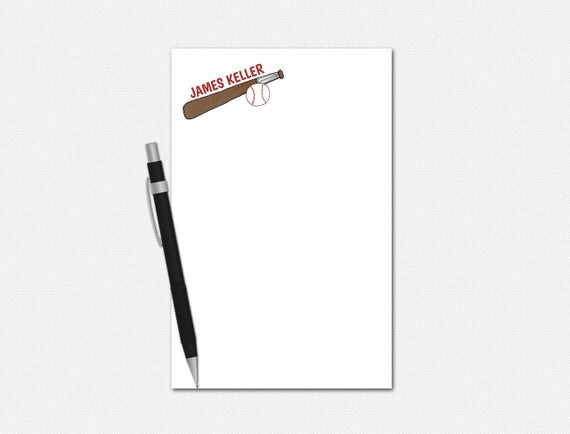 For the Future Pro-Ball Player:
Sporting equipment
Sporting events tickets
Professional lessons
For the Aspiring Musician:
Musical Instruments
Instrument accessories
Sheet Music
Collections of Music (Books)
Music
I hope these ideas help you choose the best Easter gifts for kids this year, but I'm sure no matter what you choose, your little ones are going to love it!
Have a Spectacular Day!
Please Note: This post may contain affiliate links or links to my shop. Please read my policies page to learn more about how this works.
Save
Save
Save
Save
Save
Vanessa Hamlin is the owner and founder of Food Life Design and VLHamlinDesign. With her passion for frugal living and homesteading, Vanessa loves to write about easy recipes, making money, gardening, home remedies and everything else that a good life entails! When she's not writing for Food Life Design or creating products for VLHamlinDesign, you'll find Vanessa reading, drawing, gardening, cooking or spending time with her family.