Are you hosting your family's Easter celebration this year? No sweat! Here's 600+ Easter Brunch Ideas to help get you started – includes everything from the invitation to the party favors!
Are you the lucky one that gets to host the whole family for Easter this year?
Don't worry – I've got your covered with this list of over 600 Easter brunch ideas!
From the invitation to the food and decorations, you're sure to find ideas to make your Easter brunch the best one ever!
So, what are you waiting for?
Click any of the links below to find out more…
600+ Easter Brunch Ideas
Send an Invitation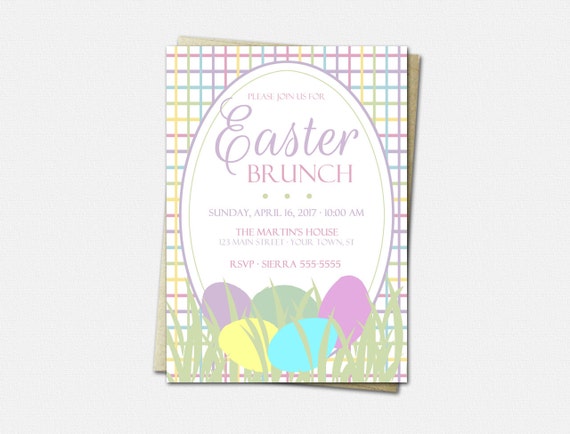 Why not start the celebration off right and formally invite your family and friends to your Easter Brunch?
These simple, but elegant Easter Brunch Invitations from VLHamlinDesign are available either Printable or Printed and they start at just $15.00!
Decorate Your Space
Get in the mood for a celebration by decorating your home for Easter.
Choose from this list of over 430 Easter Decorating Ideas to get started…
Serve Fun Food
What would a party be without some awesome food?
Build your Easter Brunch Menu from this list of 140+ food ideas…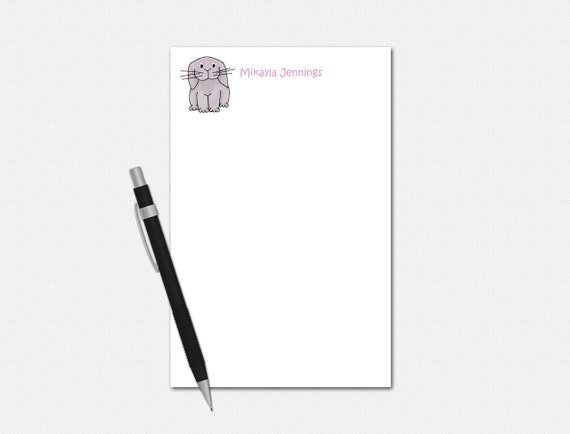 Don't Forget a Party Favor!
Here's over 30 ideas to choose from…
I hope these Easter Brunch Ideas help you host the most wonderful celebration of the year!
Have an Awesome Day!
Save
Save
Save
Save
Save
Save
Save
Vanessa Hamlin is the owner and founder of Food Life Design and VLHamlinDesign. With her passion for frugal living and homesteading, Vanessa loves to write about easy recipes, making money, gardening, home remedies and everything else that a good life entails! When she's not writing for Food Life Design or creating products for VLHamlinDesign, you'll find Vanessa reading, drawing, gardening, cooking or spending time with her family.