Looking to stock your new office? Here's a list of my must have office supplies for craft business owners…
When you're just starting a craft business going, it's hard to know everything that you need to purchase. There's a whole lotta stuff you must have just to make your craft, plus a whole lot of everything else that you need to run your business and keep your office going.
---
Related: 50 Things to Sell to Make Money Without Ever Leaving Your House
---
So, today I thought it would be fun to make a list of must have office supplies for a new business.
Don't worry! These aren't crazy items like a 3-D printer or something (although that would be really awesome!).
Instead, this is a list of simple, basic day to day supplies that you absolutely need in any office, no matter what your business.
Let's get started, shall we?
7 Must Have Office Supplies for Craft Business Owners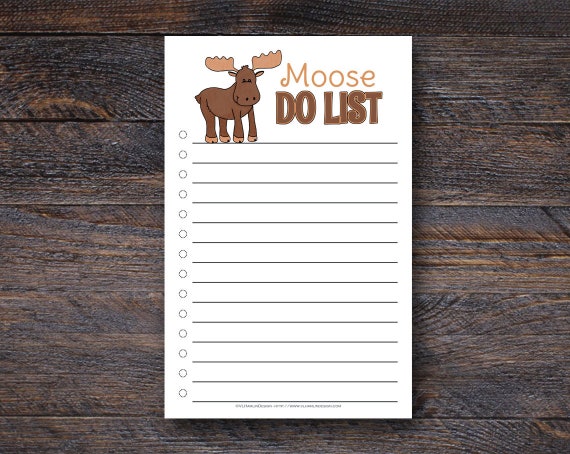 Notepads
Lots and lots and lots of notepads. You'll need one for keeping track of your to-do list. One for taking notes and one for jotting down random groceries that pop into your head while you're supposed to be working.
---
Tape
Seriously, it seems like such a silly thing. But, tape is the thing I forget, even though I use about 50 bajillon rolls of packaging tape a year. You'll also want to pick up some regular scotch tape and if it makes you happy, get some funky duct tape, too! You'll use it…I promise you.
---
Scissors
Holy scissors, my friends! I must have 30 pairs! Regular scissors, tiny scissors, sewing scissors, pinking shears, shape cutting scissors. It's ridiculous, but the thing is…I use them. Well, most of them anyway. And I couldn't live without them.
---
Paper Cutters
This kinda goes hand in hand with the scissors. I couldn't run my business without it. I mean, I cut paper for a living, people! So, if you'll be doing any sort of cutting in your craft business, a good quality paper cutter is the most important thing on your list of must have office supplies!
---
Rulers
I'm always measuring things. Whether it be a template for drawing, paper sizes or the size of a package needing to be shipped, I use a ruler at least once every single day. And yes, I recommend different kids of those, too. It all depends on what kinds of work you do.
---
Writing Utensils
If I have 30 pairs of scissors, I easily have 10,000 writing utensils. From pencils to pens to markers to colored pencils to paint brushes, this is by far my biggest hoard. But, honestly, they are the thing I use the very most. Between drawing, jotting down notes, keeping track of my schedule, writing notes to customers and shipping packages, I hold onto a writing utensil most of the day. Make them good ones. Don't skimp on your pencils and don't buy junk pens at the dollar store. It's just not worth it.
---
Scale
Unless you feel like going to the post office to label all of your packages, you'll need to invest in a postage scale. It's handy to have the ability to weigh your packages in your office and then, print your own shipping labels either through the USPS.com website or Etsy Shipping Labels.
---
---
Bonus: 7 More Ideas to add to your must have office supplies list
---
Be sure to signup for my daily newsletter to receive free printables, easy dinner ideas, recipes, home business tips and so much more right in your inbox!
Like this post? Don't forget to PIN IT to share with your friends:
Have a Spectacular Day!
Vanessa Hamlin is the owner and founder of Food Life Design and VLHamlinDesign. With her passion for frugal living and homesteading, Vanessa loves to write about easy recipes, making money, gardening, home remedies and everything else that a good life entails! When she's not writing for Food Life Design or creating products for VLHamlinDesign, you'll find Vanessa reading, drawing, gardening, cooking or spending time with her family.