This post may contain affiliate links. As an Amazon Associate I earn from qualifying purchases. Please see my policies to learn more.
Looking for some easy dinner ideas to start off the summer? Get the free printable menu for June 2019 below and follow along to save time and money this month!
Happy (almost) June! I know I've been sorta MIA the last couple of weeks, but we've had a TON going on here.
And I haven't been really missing, either…
I've been here, almost every day, working on some background stuff. I'm almost done, too!
In the past two weeks, on top of fulfilling tons of teacher stationery orders…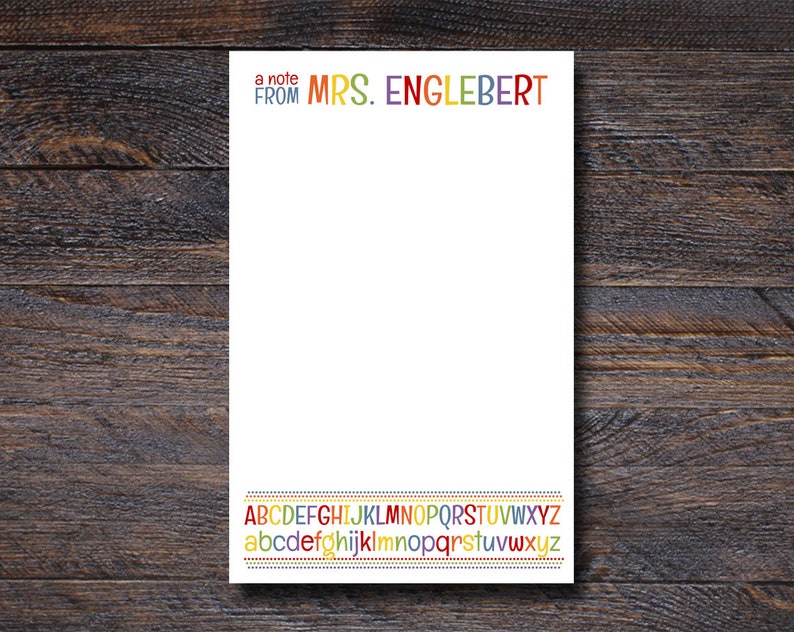 my youngest daughter's prom…
my oldest daughter's high school graduation (SO.MANY.TEARS!)…
and my mother in law visiting, I've somehow managed to update almost 200 old recipes!
So, now whenever you're looking for some easy dinner ideas, you can just head over to the recipes page, pick your favorite and click print!
It's super easy!
No more trying to keep your phone from going to sleep while you're preparing the recipe from a blog post. Just think of the time it will save you!
Not to mention the time cleaning the sticky fingerprints from your phone!
There's still a few more recipes to finish, so don't be discouraged if you come across one that doesn't have a recipe card! I'm working on it and they'll all be done soon.
But, I'm taking a break from recipe updating today to bring you these delicious, easy dinner ideas for June!
So, let's have a look, shall we?
Easy Dinner Ideas for June 2019
Creamy Garlic Chicken over Pasta
Slow Cooker Lemon Ginger Chicken over Mashed Potatoes
Easy Chicken Parmesan over Angel Hair
My daughter's graduation party BBQ – AKA – LOTS of food
LEFTOVERS: Easy Chicken Parmesan Sandwiches and French Fries
Sweet and Tangy Mozzarella Parmesan Meatloaf with Mashed Potatoes
Bourbon Chicken (recipe coming soon!) and White Rice
Slow Cooker Garlic Pepper Steak over Rice
Click the image below to download a copy and follow along!
Enjoy!
---
Need more easy dinner ideas?
Head over to my meal plans page to see all our weekly and monthly menu planners!
---
Be sure to signup for my daily newsletter to receive free printables, easy dinner ideas, recipes, home business tips and so much more right in your inbox!
Have a Spectacular Day!