Happy September, you guys! Even though the calendar says autumn doesn't officially begin until the 23rd…I'm starting early and I've been working hard on making new fall signs for the shop, so I thought today would be a good day to share them with you.
But, before I do, can I just say…
I

L

O

V

E

F

A

L

L

!
Seriously! The leaves are turning all these beautiful brilliant colors and it's nice and cool in the morning, but warm in the afternoons.
I get to eat warm, cozy comfort foods and pretty soon, I'll be switching from my chocolate coffee creamer to pumpkin spice lattes and I can't wait!
Want my recipe? Click the image below to download it for free!

Okay…fall excitement aside. I also love to create fall and winter designs. They're my favorite. Honestly…it's probably because there is so much you can do!
And we all know my brain runs like a freight train…so lots of ideas? Check.
Lots of time? Not check.
Either way, I'm excited to share the new designs I'm offering in the shop this fall season, so let's take a look at them, shall we?!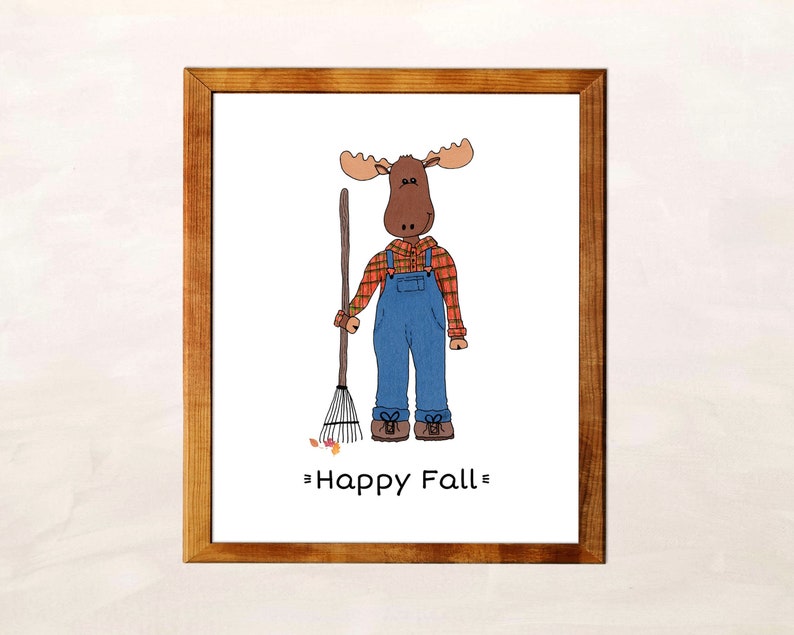 Happy Fall Sign Featuring Mr. Moose
Mr. Moose is all dressed up in his work clothes and he's ready to start raking all those fall leaves!
I am absolutely 100% in love with Mr. Moose…I think I want to marry him. Isn't he so cute in his little overalls and workboots?!
Get it printed and shipped directly to your door!
---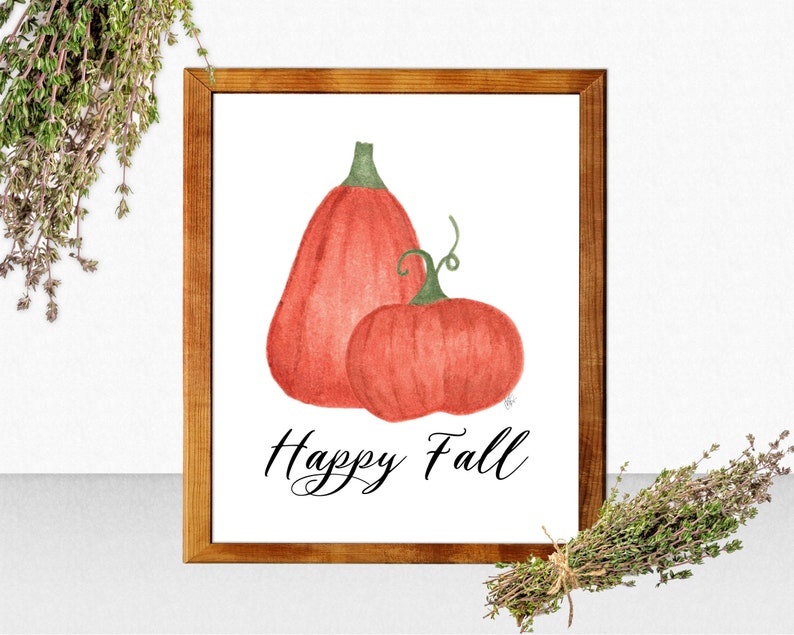 Happy Fall Sign – Featuring Watercolor Pumpkins
This gorgeous pumpkin sign is the perfect way to welcome guests into your home this fall! And it's available in Printable format or Printed and Shipped to you.
I've been playing around a lot more lately with watercolor paints and I'm having so much fun with it. So be on the look out for more watercolor paintings, like this pumpkin, in the future!
---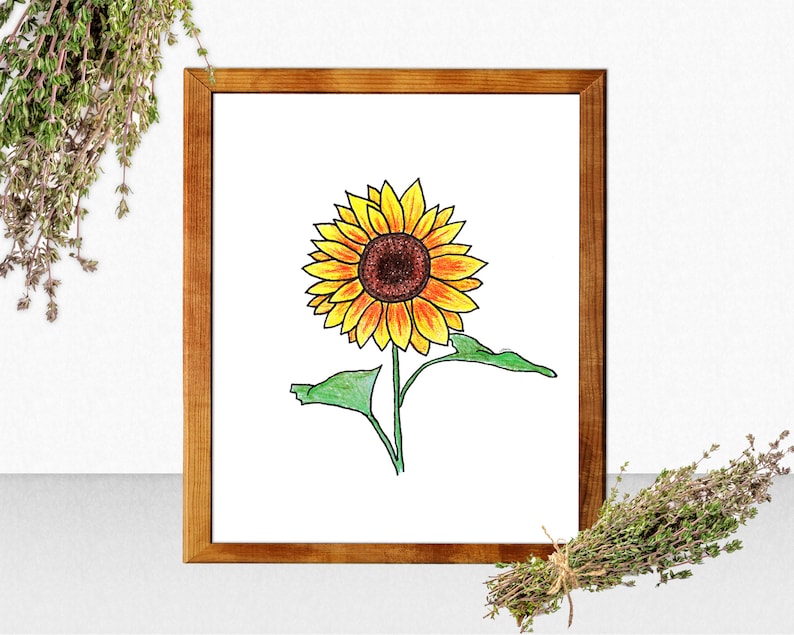 Sunflower – Printable Wall Art
Love to decorate with sunflowers for fall? This beautiful sunflower wall art is ready for you to print and start decorating instantly!
My oldest daughter loves sunflowers, so of course, she inspired me to do this one and I love how bright and cheerful it is. It's a great way to add a pop of color to any room!
---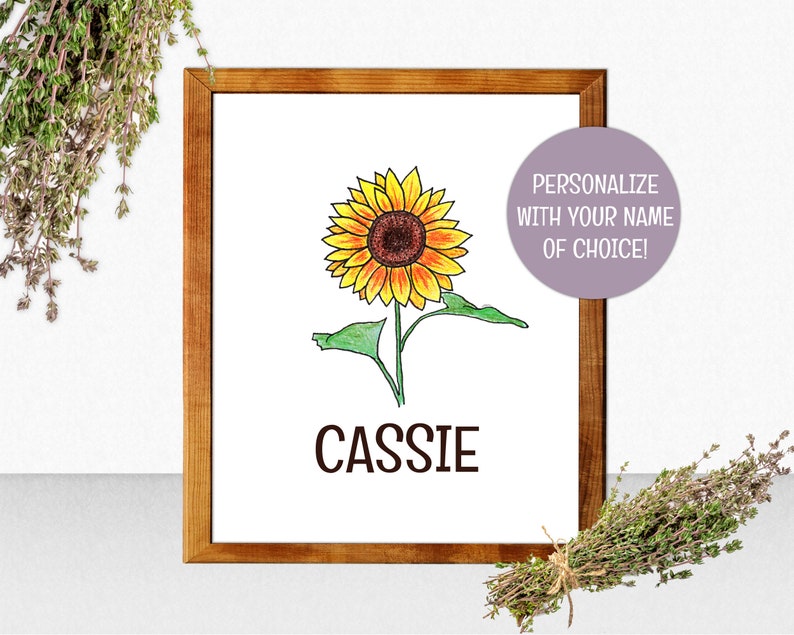 Personalized Sunflower Wall Art
Would you prefer to personalize your sunflower wall art? It's perfect for hanging in your office, kids bedroom or you could personalize it with your last name and hang it near your front door instead!
---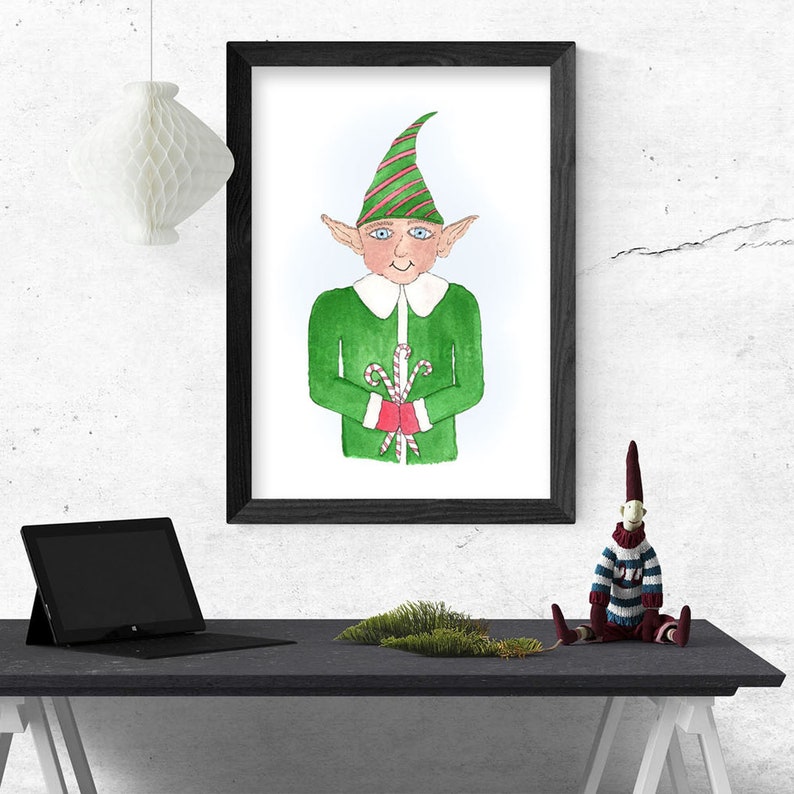 See more wall art from VLHamlinDesign!
---
I hope you've loved checking out the new fall signs from the shop! I had so much fun making them 🙂
---
Be sure to signup for my daily newsletter to receive free printables, easy dinner ideas, recipes, home business tips and so much more right in your inbox!
Have a Spectacular Day!
Vanessa Hamlin is the owner and founder of Food Life Design and VLHamlinDesign. With her passion for frugal living and homesteading, Vanessa loves to write about easy recipes, making money, gardening, home remedies and everything else that a good life entails! When she's not writing for Food Life Design or creating products for VLHamlinDesign, you'll find Vanessa reading, drawing, gardening, cooking or spending time with her family.