Happy Friday – I hope you had an awesome week! Today, I'm sharing a free printable inventory checklist to help you keep track of everything in your house!
Use this super fun inventory checklist to keep track of your pantry goods…
Frozen foods in the freezer…
Garden seeds…
Jewelry…
Family heirlooms…
You get the gist of it, I'm sure!
Basically, you can use it to keep track of anything you need to keep track of in your home.
How to Print this Inventory Checklist
Click the image below to download.
Save the file to your computer.
Open the file where you saved it and double click on the image.
Once the image has opened in your preferred program, click CTRL + P on your computer to open your printer settings.
Make sure your printer is set for "Letter" or 8.5 inches x 11 inches, then click Print.
Feel free to print as many as you need for your own household use!
Click the image below to download this free printable inventory checklist…
Brought to you by VLHamlinDesign
©VLHamlinDesign
Please note: This free printable inventory checklist is a gift from me to you and cannot be sold, transferred or altered, in any way, without my written consent. Feel Free to share the link to this page with family and friends so they can download their own copy.
---
See more featuring this design…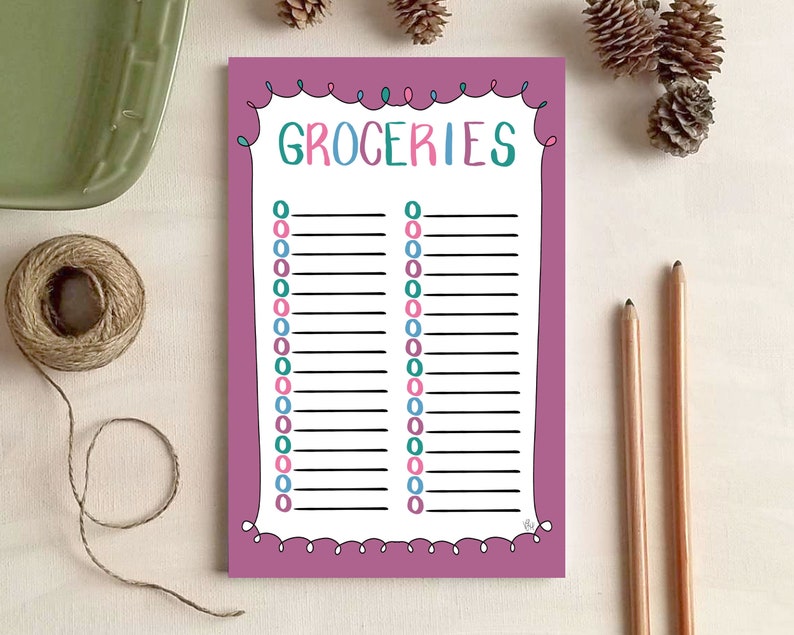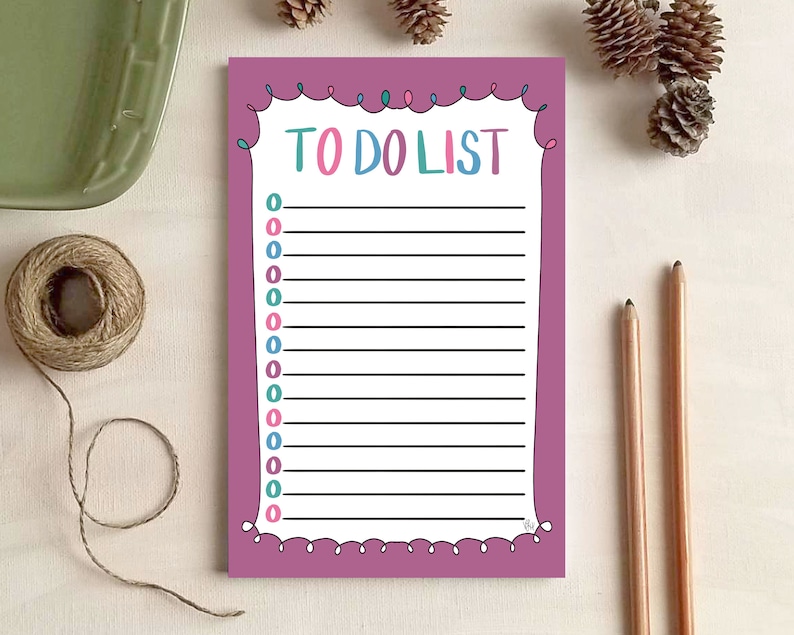 ---
You might also like these free printables:
---
Be sure to signup for my daily newsletter to receive free printables, easy dinner ideas, recipes, home business tips and so much more right in your inbox!
Have a Spectacular Day!
Vanessa Hamlin is the owner and founder of Food Life Design and VLHamlinDesign. With her passion for frugal living and homesteading, Vanessa loves to write about easy recipes, making money, gardening, home remedies and everything else that a good life entails! When she's not writing for Food Life Design or creating products for VLHamlinDesign, you'll find Vanessa reading, drawing, gardening, cooking or spending time with her family.