It's getting kinda spooky around here! Now that all the Halloween decorations are up and the goody bags are packed full of freaky treats for trick-or-treaters, it's time to start thinking about some Halloween dinner ideas to spook your family and friends.
What are you going to serve? Do you usually make a creepy Halloween dinner or do you stick with a traditional meal?
Why Make Spooky a Halloween Dinner
Because it's so much fun to watch your guests creep out when you serve them intestines and eyeballs, of course!
Back when the girls were little (and still into Halloween), I would always make some creepy meal to make them giggle and laugh. We've had Jack O' Lantern burgers, eyeballs in witches hair (Spaghetti and Meatballs) and even severed fingers (Hot Dogs).
This year, my oldest daughter won't be able to come home from college for Halloween and my youngest is going to a friend's house to watch horror movies. So, unfortunately, we won't be having a spooky meal.
Unless maybe, I decide to freak out the husband. Mmmmwaaaahahahahaa…
Get Creative With Your Halloween Recipes
When you're trying to come up with Halloween dinner ideas, get really creative. Let out your inner disgusting-ness and come up with some gross (but delicious!) recipes….I know you can do it!
Here's some ideas to get you started…
Gross Ideas
Brains
Eyeballs
Fingers
Toes
Feet
Intestines
Boogers
Blood
Spooky Ideas
Bats
Ghosts
Mummies
Zombies
Witches
Cats
Jack O' Lanterns
And just in case you find yourself stuck on what disgustingly spooky Halloween dinner ideas to make, I figured I'd throw together this little list of Halloween foods for you.
I'm sure you'll find something on this list that will make your family scream with laughter!
30+ Halloween Dinner Ideas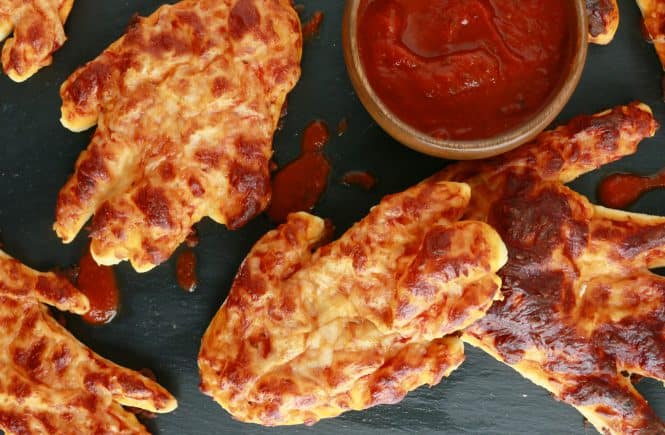 Creepy Halloween Pizza Hand
From Kitchen @ Hoskins
Halloween Meatball Eyes
From Everyday Dishes
Brain Meatloaf
From Eerie Zone
Hot Dog Halloween Fingers
From Eerie Zone
Halloween Monster Brains
From Taste and Tell Blog
Halloween Lasagna
From Vegan Mom Blog
Halloween Spaghetti
From The 36th Avenue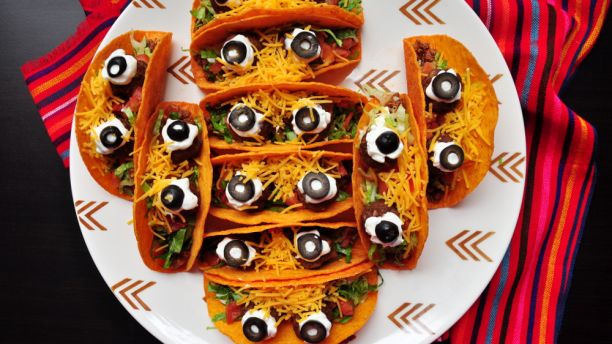 Spooky Eyeball Tacos
From Food.com
Mummy Calzone
Bloody Finger Hot Dogs
From Salty Canary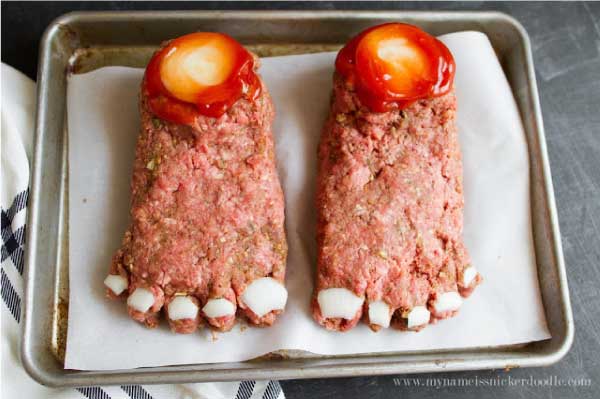 Halloween Feet Loaf
Spooky Monster Eyes Deviled Eggs
From Scattered Thoughts of a Crafty Mom
Alien Autopsty
From Mavis Butterfield's One Hundred Dollars a Month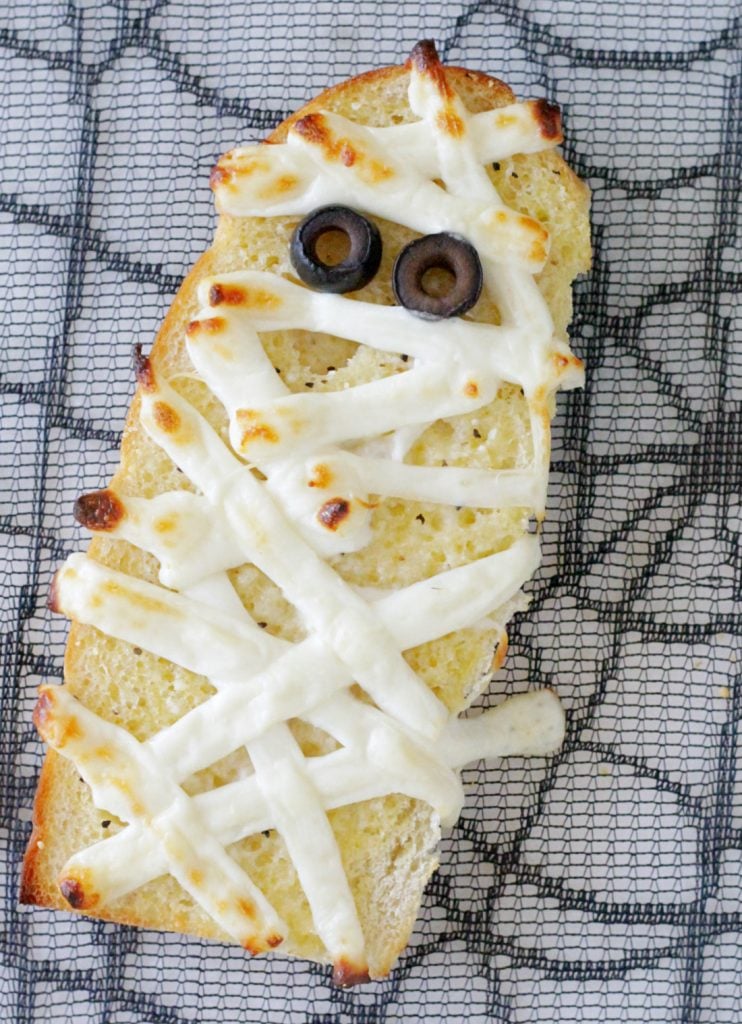 Mummified Garlic Bread
From Foodtastic Mom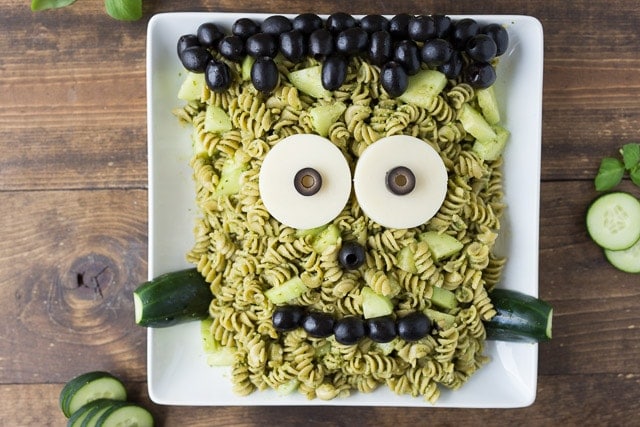 Frankenstein Pasta
From Super Healthy Kids
Witches Hair Pasta
Shrunken Potato Heads with Slime Dip
From Tesco Real Food
Mummy Dogs
From Pillsbury
Spooky Chroizo Hand Pies
From The Flavor Bender
Burrito Skulls
From Hungry Happenings
Dead Man's Ribs
From Heather Cooan
Wonton Bats
From First for Women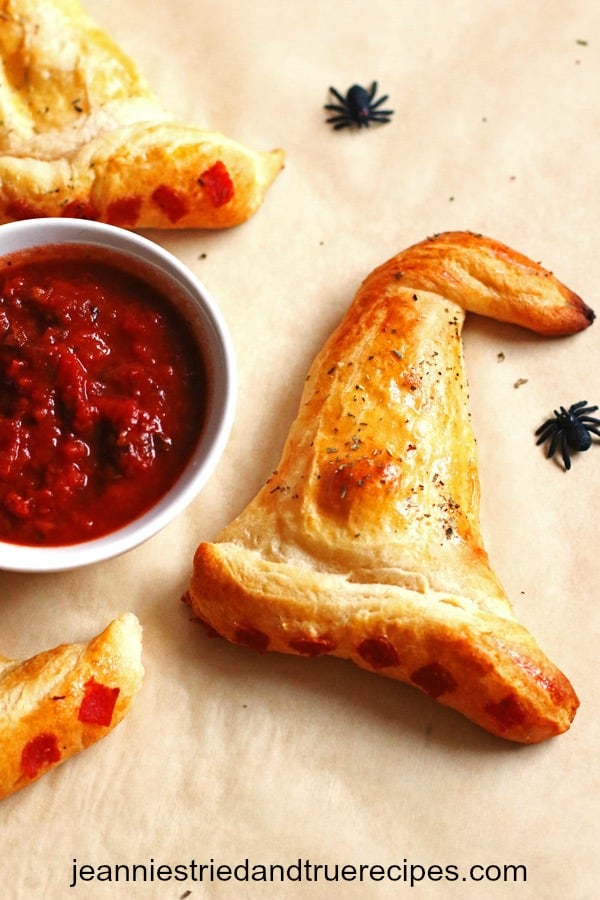 Halloween Witch Hat Calzones
From Jeannie's Tried and True Recipes
That's it for today! I hope you enjoyed checking out all these disgusting Halloween dinner ideas! Which one is your favorite?
Be sure to sign up for my daily newsletter to receive free printables, easy dinner ideas, recipes, home business tips and more…right in your inbox!
Have a Spectacular Day!
Vanessa
Vanessa Hamlin is the owner and founder of Food Life Design and VLHamlinDesign. With her passion for frugal living and homesteading, Vanessa loves to write about easy recipes, making money, gardening, home remedies and everything else that a good life entails! When she's not writing for Food Life Design or creating products for VLHamlinDesign, you'll find Vanessa reading, drawing, gardening, cooking or spending time with her family.