Are you sick and tired of hearing "I don't like this" or "I'm not going to eat that" at dinner every night? Figuring out what to eat for dinner should not be a stressful event every evening. In fact, I'm going to make it really easy for you…Make a Weekly Dinner Menu and save yourself the hassle.
Try to include your family in the menu planning process by allowing your spouse and children to choose a few of their favorite meals to add to the menu. Preparing a weekly dinner menu will not only save you time, but it will significantly lower your grocery bill as well.
Learn the ins and outs of meal planning with this selection of articles and tutorials –
Choose 7 recipes from your favorite cookbooks.
Make sure to pick meals that everyone in your family will enjoy. You should also consider the ease of preparation and cooking time when selecting the recipes for your dinner menu. In other words, do not choose a meal that takes 5 hours to prepare and cook if you are not going to be home from work until 5:00. Unless of course, you enjoy eating dinner at 10:00 at night.
Write the days of the week on one sheet of paper.
Leave enough space between the days on your menu to add the names of your dinner recipes.

Look at your schedule for the week.
Plan to prepare the easiest recipes on the nights when you will be home late and save the more time consuming dishes on your weekly menu for weekends or other days when you have more time.
Write the names of the recipes on your weekly dinner menu under the day you plan to make each meal.
Consider adding the cookbook name or page numbers to easily find each recipe as you need them.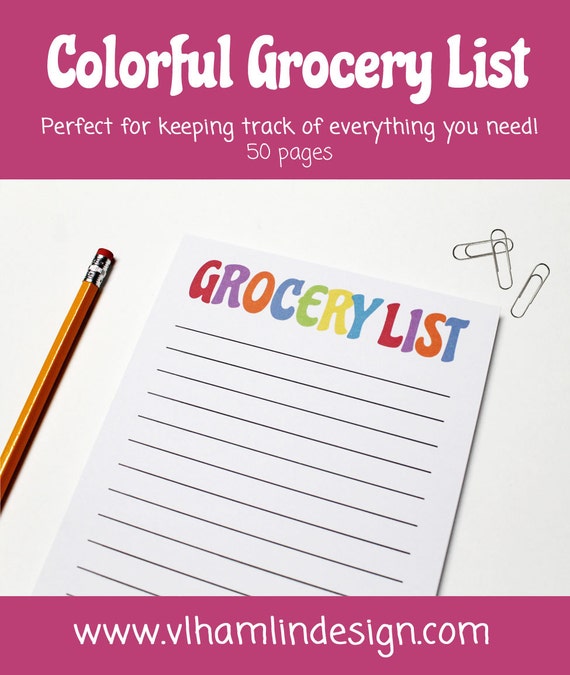 Write a list of the ingredients you need to prepare each meal.
Check your pantry, refrigerator and freezer to make you sure have each ingredient. If you do not have the necessary ingredients to make the recipes on your menu, write them on the third sheet of paper to create a grocery list.
As you can see, preparing a weekly dinner menu isn't hard. In fact, it can be a lot of fun!
So, get searching!
Find some fun, new recipes to try out this week or recreate some old family favorites instead.
Have a Spectacular Day!
~Vanessa
Vanessa Hamlin is the owner and founder of Food Life Design and VLHamlinDesign. With her passion for frugal living and homesteading, Vanessa loves to write about easy recipes, making money, gardening, home remedies and everything else that a good life entails! When she's not writing for Food Life Design or creating products for VLHamlinDesign, you'll find Vanessa reading, drawing, gardening, cooking or spending time with her family.