This post may contain affiliate links. As an Amazon Associate I earn from qualifying purchases. Please see my policies to learn more.
Struggling to get more sales on Etsy? Don't stress – there's a ton of ways to increase your sales without selling your soul to the ad companies!
Being an Etsy shop owner is hard work. There's a lot of hats to wear for just one person and it takes a lot of time to reap the benefits of your business. If you are looking for ways to get more sales on Etsy and you're considering wasting your hard-earned money on ads – STOP!
If you are just getting your business off the ground or you're struggling to keep up a consistent rate of sales, there are many ways that you can get more sales on Etsy without spending your money. Instead, concentrate on what you already have available and boost your online footprint to increase your sales.
Here's how…
How to Get More Sales on Etsy
Upgrade Your Photographs
Your photos are the first thing that catches the eye of a potential customer. It is absolutely imperative that your photographs display your product in the best possible light.
Use a simple white background. Feel free to add a few props in the image if you like, but don't clutter. It makes it hard to see the product and it looks messy.
A clean white background makes it easy for potential customers to focus on the product at hand, plus it just looks more professional.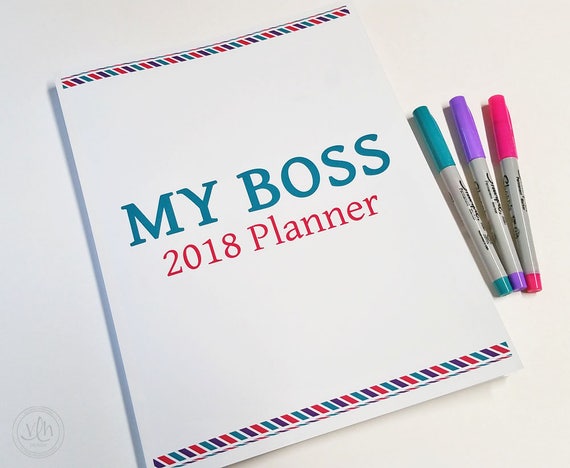 When I switched all of my product listings to clean white backgrounds, I saw an instant boost in sales. If you ask me, taking the time to create clean images is by far one of the best ways to get more sales on Etsy!
Tags Are It
Tags are your friend! Without proper tags, no one will find your products and that would be a terrible tragedy, because they're awesome, right?
So, what are tags?
The simple answer is they are keywords typed into the Etsy search that help potential customers find your products. In order to get more sales on Etsy, you have to get into the minds of those potential customers and figure out what they are going to type into the little search box at the top of the Etsy home page.
Think about it this way, if you wanted to buy a gift for a friend that loves owls, you would likely type "owl gifts" into the search box…am I right? When you do that you get a page full of owl related gift ideas, including my Owl Note Cards.
Why?
Because I used my tags correctly and the little robots were able to, easily, find my item. I knew that a potential customer would use that term when shopping for gifts for owl lovers, mostly because that is what I would type into the search box if I were looking for owl gifts.
We are all are allotted 13 tags for each Etsy listing. So, I choose 12 tags that are directly related to my product and create a title list. I try to create a list of 4 to 6 phrases that make the most sense using the 12 tags and I save 1 tag for my business name. This allows people will find me whether they are searching for a specific product or VLHamlinDesign, in general.
Here's an example:
Title:
Wedding To Do List Notepad – Bridal Shower Gifts – Wedding To Do List – Newlywed Notepad – Personalized Wedding To Do List Notepad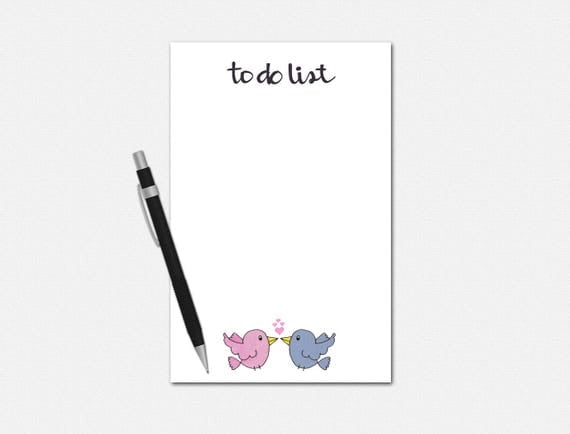 Tags:
Wedding To Do List
Notepad
Bridal Shower Gifts
Newlywed Notepad
Personalized Wedding
To Do List Notepad
Wedding
To Do List
wedding to do
couples to do list
wedding notepad
wedding stationery
vlhamlindesign
Notice that I've created 5 title phrases based off the same words I've used in my tags? You have to tell the little search robots what to find and you have tell them more than once.
If you really want to get more sales on Etsy, you should be using those same tags (or keywords) in your title, tags and in your description. And speaking of description, let's move onto that…
Be More Descriptive
Stop writing paragraphs about why your product is so great and start telling your potential customers WHY they need your product (and don't forget the little search robots)!
The first sentence, or two, of your description should absolutely contain your most important tag or keyword and then, you should move on to a bulleted list with answers to the following questions…
Who is it for?
What size is it?
What is included?
What's it made of/How is it made?
How will it be packaged? How will it ship?
Using my Owl Note Cards, here's an example of a nicely laid out description:
As you can see, I've answered all of the questions, I've used my most important keyword (tag) in the very first sentence and my description is well laid out with lots of white space to make it easy for skimming through the information. Breaking down the description makes it much easier for customers to read through on a screen.
Get Social
I know, I know…I hate it too. I'm not social by nature and I can't always come up with fun things to say/post for social media, but I try and I try every day.
Pinterest, Facebook and Instagram are the sites I use the most and each social media outlet is different and needs to be respected for their beneficial properties. I get a ton of views, and I definitely, get more sales on Etsy, from Pinterest and Facebook. Instagram…not as much, but I continue to use it because it helps to get my name out there and it gets my products in front of people throughout the world, without much effort.
Choose the social media outlet that you like best and just go for it. Don't stress about posting too much/too little or annoying your potential customers. Just get your stuff on there. I mean, of course don't be annoying and post 75 times a day just for the sake of posting, but try to stick to a schedule of 3 times a day on Facebook and Instagram. Use Pinterest to share new products, ideas or even just inspiration.
As you can see, if you want to get more sales on Etsy, you have to put in the work. Being a home based business owner isn't an easy job and it takes a lot of time to be a successful business owner, but it is possible if you just put your mind to the task and follow through.
Pay attention to your customers and ask yourself these questions every time you go to create a new item…
Who is searching?
What do they want or need?
How are they searching for it?
Why is your product the best choice for them?
If you do this every time you need a new product or design, you're sure to get more sales on Etsy than you ever dreamed possible…
And, I've made it super easy for you to follow along with this handy, dandy free printable checklist to help you get more sales on Etsy – just click the image below to download yours right now!
It's hard work to get your products out into the world, but it's so worth it in the end.
Have a Spectacular Day!