Did you buy a printable notepad file, but don't know what to do with it? Learn how to make your own notepads from printables with this easy tutorial!
Making your own notepads is a super easy and fun project to do on a rainy day or even just for fun with the kids.
They are simple to put together and the only equipment you need is a paper cutter, paper and some glue, making it incredibly affordable, too!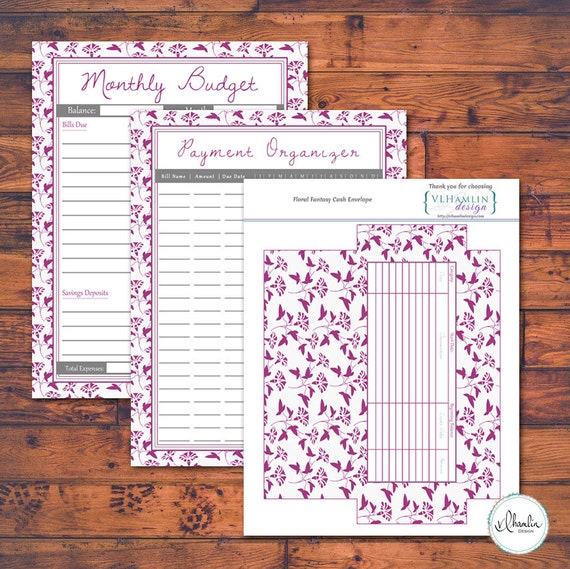 Just imagine the possibilities when you make your own notepads!
You could make one for every occasion, every list, every plan…the list goes on and on!
For example:
To do lists for yourself
Honey do lists for your spouse
Grocery Shopping
Birthday gifts
Christmas gifts
Meal planning
Kids schedules
Budgeting
Chores
Planners
Do you see what I mean? Anything you would normally BUY a notepad for, you can now make for yourself. Using ANY kind of paper you like! And you don't have to pay any expensive shipping costs!
So, let's go ahead and get started, shall we?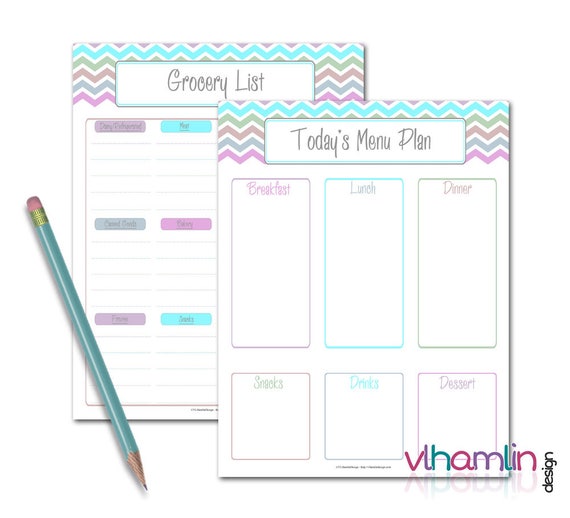 How to Make Your Own Notepads from Printables
Supplies needed:
Directions:
Print the Notepad:
Open the printable notepad file that you downloaded.
Select File>Print from the menu at the top of the page or press CTRL + P on your keyboard to open the print menu.
Choose the appropriate paper size (generally half-letter (5.5 inches x 8.5 inches) for notepad paper).
Select how many pages you'd like to print (50 pages is standard for a notepad, however, 25 pages works great for a start).
Click Print to begin printing your notepad pages.
Remove your notepad paper from the printer.
Trim the Paper
If necessary, cut the excess paper away from your notepad design.
Use a paper cutter to cut a sheet of chipboard to measure 5.5 inches x 8.5 inches (or whatever size you choose to print your notepad).
It's Time to Glue
Stack the notepad paper pages on top of the chipboard.
Place a bulldog clip on each side of the notepad, toward the top. Or if using a notepad clamp, slide the stack into the clamp and tighten as needed.
Use a glue brush to spread notepad compound along the top edge of the notepad stack.
Allow the compound to dry (as required on the packaging).
Add a second coat of notepad compound, if desired. Allow it to dry.
Remove bulldog clips or notepad clamp and enjoy using your brand new notepad!
---
I hope this little tutorial helped you see how EASY it is to make your own notepads! There is no need to spend a bunch of money on shipping when you can just buy your favorite printable notepad design and have a brand new notepad within a few minutes!
---
Be sure to signup for my daily newsletter to receive free printables, easy dinner ideas, recipes, home business tips and so much more right in your inbox!
---
Like this post? Don't forget to PIN IT to share with your friends:
Have a Spectacular Day!