In need of a few last minute Christmas Gifts? Look no further – here's the perfect list of gifts for everyone on your shopping list!
I'm still shipping and I'm shipping for Christmas right on through until Monday, December 18th. So, if you are in need of a few last minute Christmas gifts – here's some ideas for the whole family…
Last Minute Christmas Gifts for the Whole Family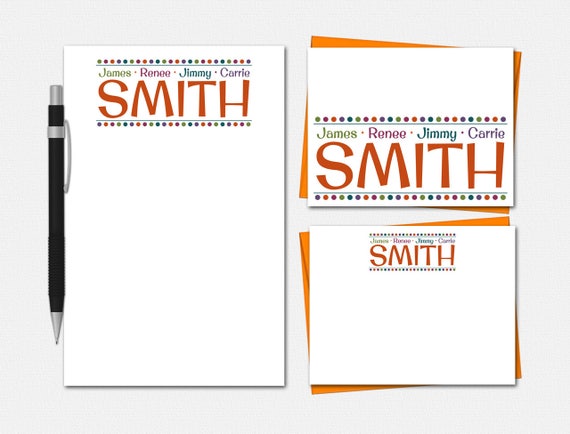 Personalized Stationery for the Whole Family
For Girls: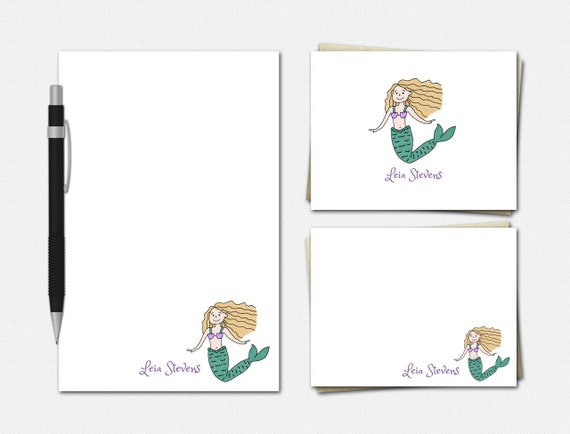 What little girl doesn't want to be a mermaid? Surprise your little one with this adorable mermaid stationery set and get the hair color to match!
For Boys: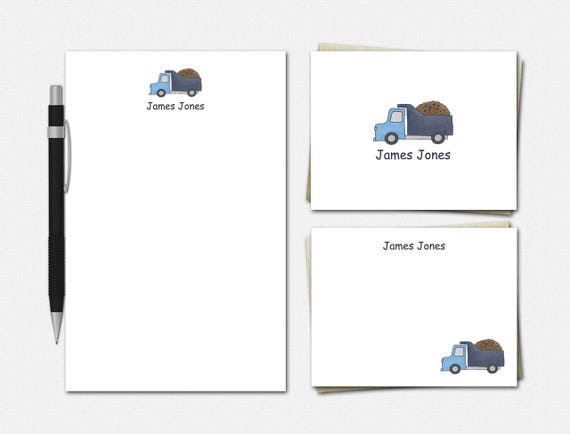 Little Jimmy wants a truck…you know he does! Why not give him this super cute dump truck stationery set, so he can practice writing and sending notes to family and friends.
For Her: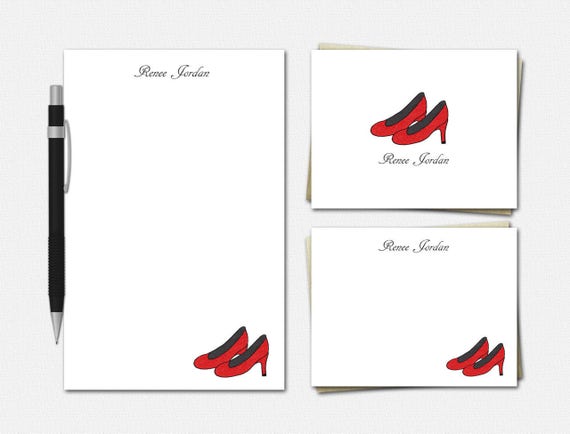 Make Mom feel fancy with this Red High Heels Stationery Set featuring these gorgeous glittering heels.
For Him: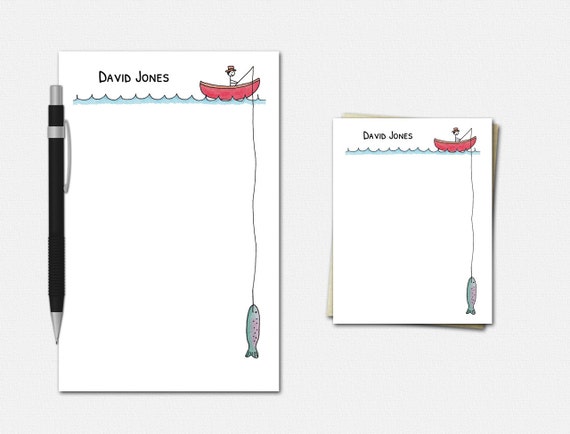 You know Dad is going to love having this fishing stationery sitting on his desk! If he's not a note writer – no worries, you don't have to buy the set with note cards! Just pick up the notepad individually and he can use it to doodle plans, sketches, to do lists or anything else he needs to jot down.
Visit the shop to see more personalized stationery.
---
I hope these fun gift ideas help you choose the right last minute Christmas gifts for everyone on your list!
Have a Spectacular Day!
Vanessa Hamlin is the owner and founder of Food Life Design and VLHamlinDesign. With her passion for frugal living and homesteading, Vanessa loves to write about easy recipes, making money, gardening, home remedies and everything else that a good life entails! When she's not writing for Food Life Design or creating products for VLHamlinDesign, you'll find Vanessa reading, drawing, gardening, cooking or spending time with her family.