It's National Pen Pal Day! Why not send a special note to a friend, family member or your pen pal?
When I was in middle school social studies, we signed up for pen pals from around the world. I was paired with a girl from Australia and we immediately began sending letters back and forth. Our transcontinental pen pal friendship continued right on through junior high. Throughout the years we sent pictures, trinkets and post cards from our travels. She even called me on my birthday one year!
Our letters were always sent on the prettiest stationery that usually included Lisa Frank stickers and Mr. Sketch scented markers. (Hey, it was the early 90s – don't judge me.) In fact, I think that maybe where my love of stationery and paper goods began. I treasured the special friendship and I've always regretted that we lost touch.
It's sad to see that most of today's kids don't have a pen pal. They don't even really send handwritten notes anymore. It's all about texting and the internet. Unfortunately, that's the way of the world today and it doesn't look we'll be returning to snail mail any time soon. But for those of us left that still treasure the gift of a handwritten note or card, today on National Pen Pal Day, is the day to celebrate that. Take the time to sit down today and write a letter to a friend, a family member or (if you're lucky enough to have one) your pen pal. I promise your note will be treasured for a long time to come.
Here's some pretty and fun stationery ideas, for both kids and adults, to get you in the mood to write…
Personalized Stationery to Send Pen Pals for Kids: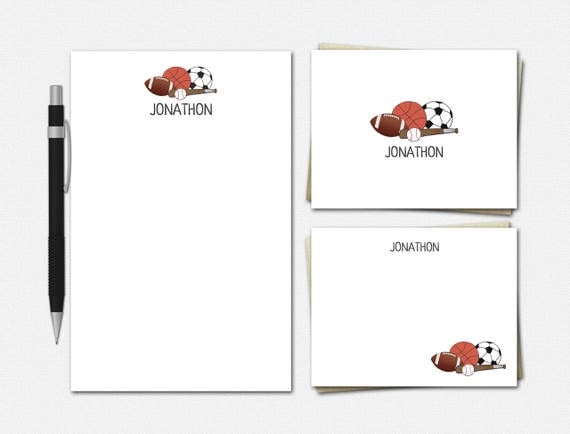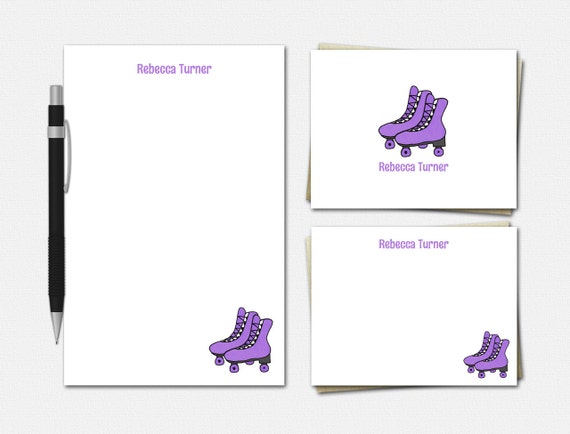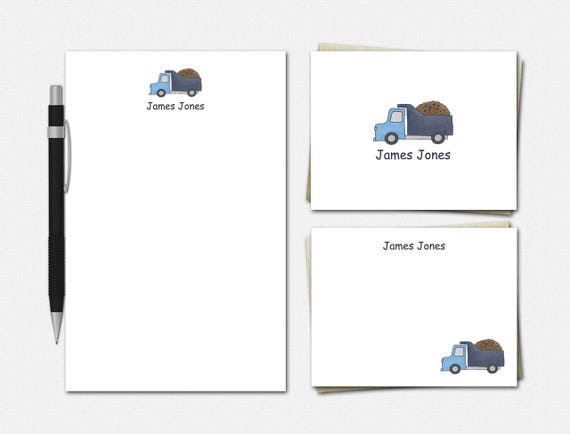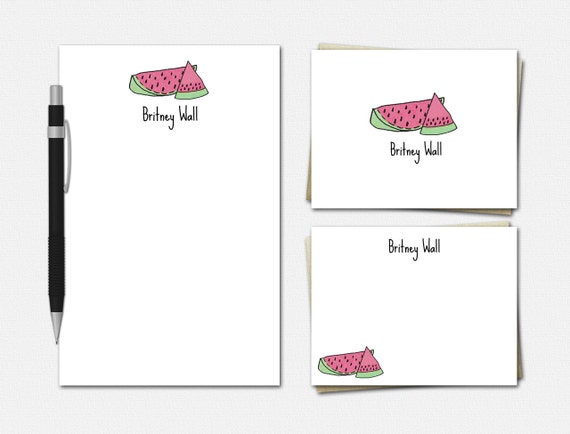 See more stationery for kids in the shop!
---
Personalized Stationery to send your Adult Pen Pal: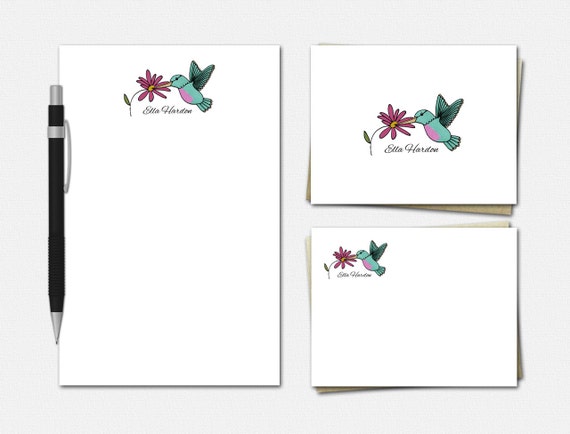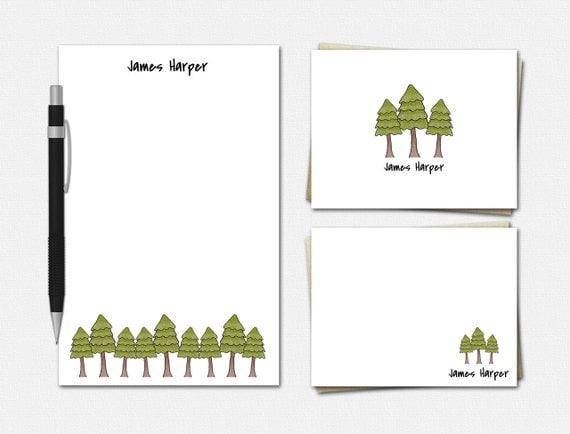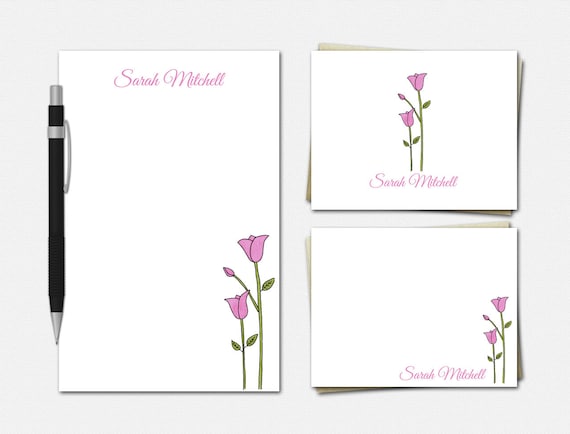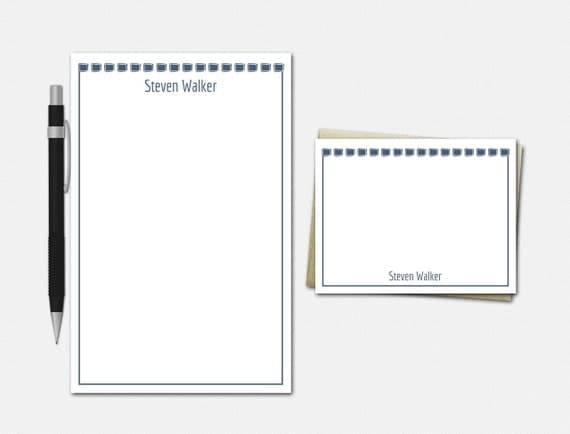 See more personalized stationery for adults in the shop!
I hope this post inspired you to send a handwritten note to a friend, family member or your own pen pal. I'd love to see the pen pal revolution begin again!
Have a Spectacular Day!
Vanessa Hamlin is the owner and founder of Food Life Design and VLHamlinDesign. With her passion for frugal living and homesteading, Vanessa loves to write about easy recipes, making money, gardening, home remedies and everything else that a good life entails! When she's not writing for Food Life Design or creating products for VLHamlinDesign, you'll find Vanessa reading, drawing, gardening, cooking or spending time with her family.