Looking for some fun St. Patrick's Day party ideas for kids? Look no further! This post contains some really awesome ideas to make your St. Patrick's Day party the best on the block!
For most kids, there is nothing more fun than the idea of playing with the Leprechauns and fairies.
And for some of us, the search for dreams and imaginary worlds never ends…
"We are the music makers and we are the dreamers of dreams…

Yet we are the movers and shakers of the world forever it seems."

~ Arthur O' Shaughnessy (1874)
The thing about the Irish is…
They're not afraid to dream…
They're not afraid to fail…
They're not afraid to say screw it all and just try…
Throughout history, our Irish ancestors fought to survive.
Over and over again.
So, how is it, that they continue on today without giving up? Or giving in?
Because of their history…
Their experience…
Because of their strength…
But most of all…because of their imagination.
Encourage some imagination in your little ones this St. Patrick's Day
Throw together a little St. Patrick's Day party for your kids this year that not only let's them have a little fun with the fairies and leprechauns, but also gets them involved.
Let them use their imagination…
And their hands…
Let them get dirty…
But, most of all…
Let them Dream!
---
St. Patrick's Day Party Ideas for Kids
St. Patrick's Day Party Decorating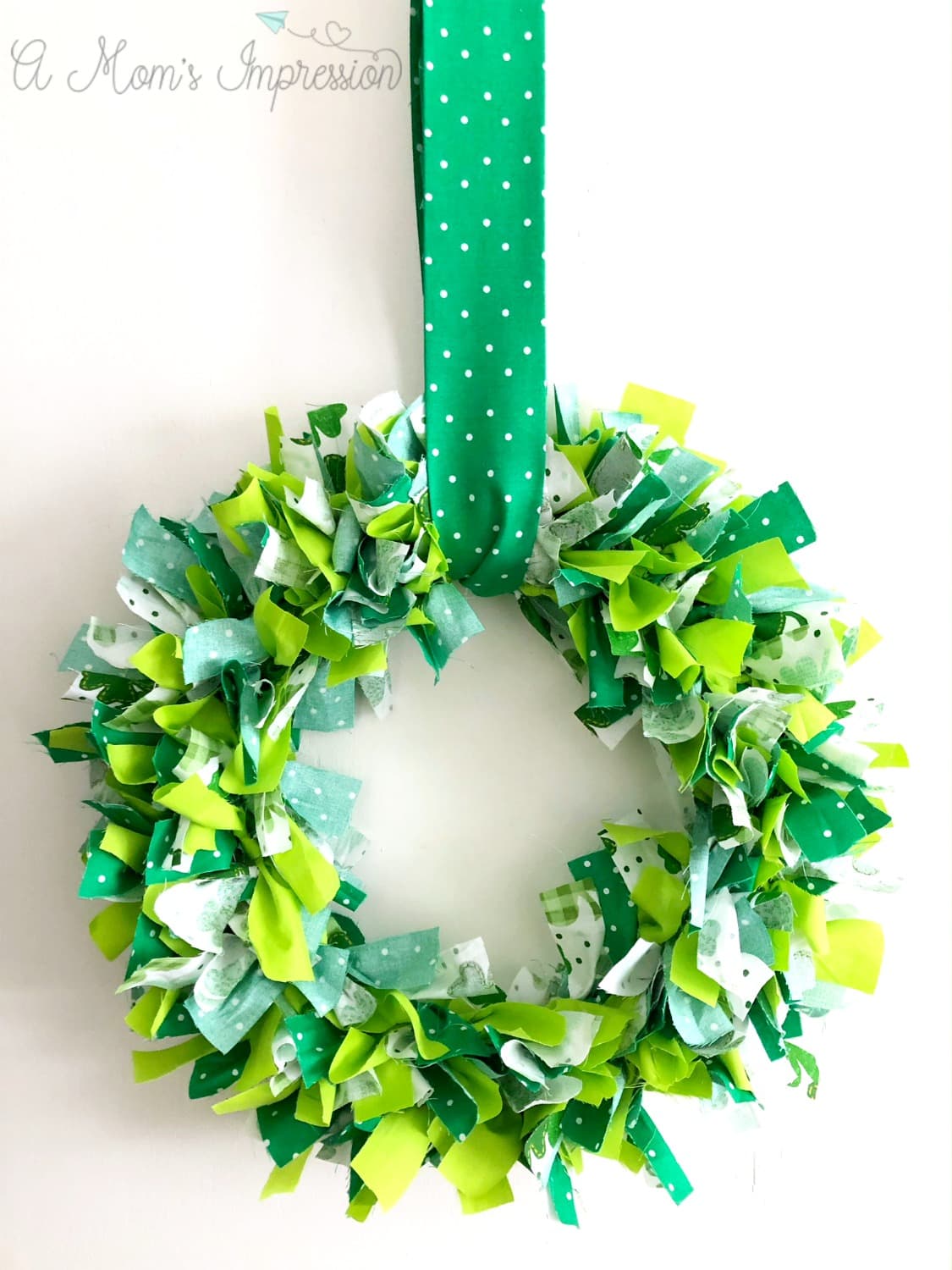 Shamrock Wreath from A Mom's Impression
St. Patrick's Day Bunting from Paper Trail Design
Yarn Wrapped Shamrocks from Red Ted Art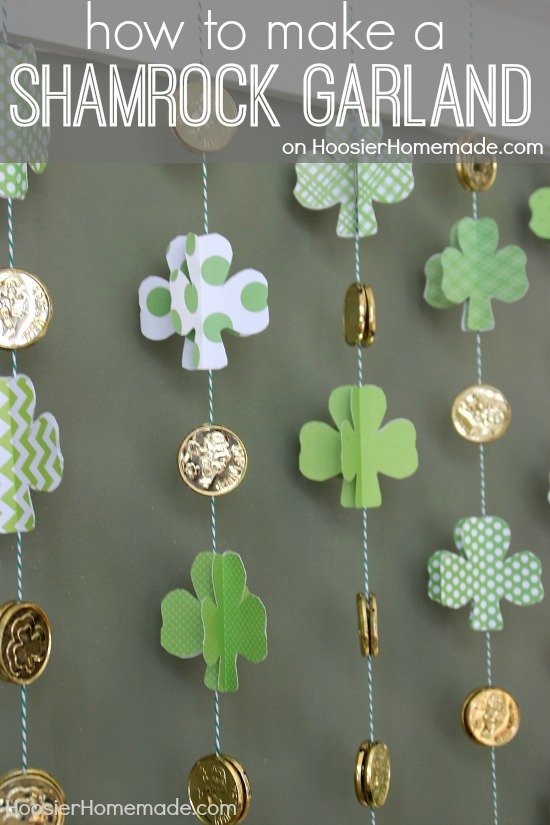 Paper Shamrock Garland from Hoosier Homemade
Skittles Decorations from Mommy Evolution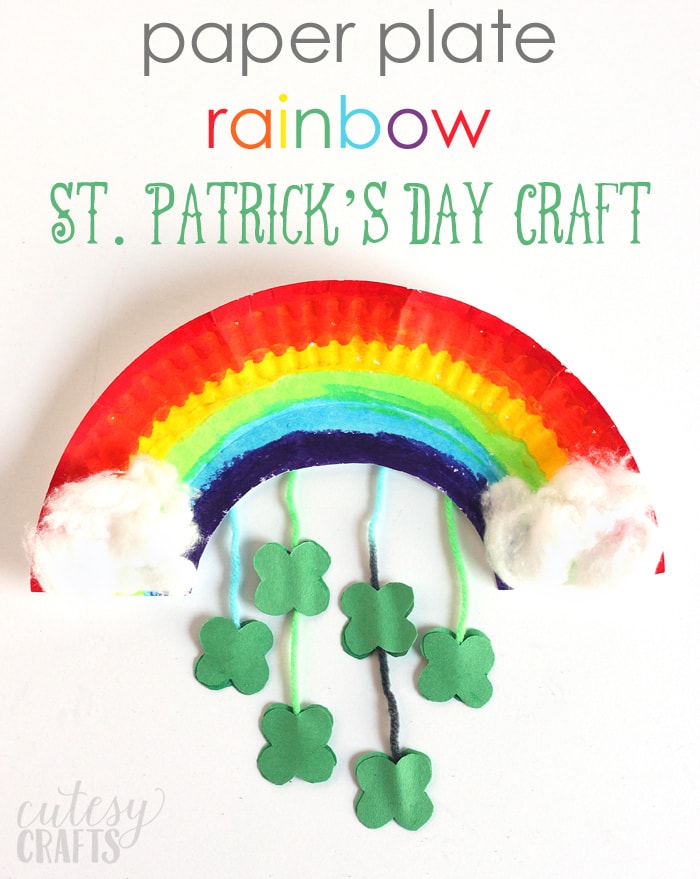 Paper Plate Rainbow for St. Patrick's Day from Cutesy Crafts
---
Food Ideas for Your St. Patrick's Day Party
Cranberry Raisin Irish Soda Bread
Irish Potato Bites from Homemade Interest
The Donovan's Irish Pasties
Lucky Green Rainbow Shamrock Shakes from A Thrifty Mom
Leprechaun Bark from Classy Mommy
Lucky Leprechaun Cookies
---
I hope you enjoyed checking out this fun and yummy St. Patrick's Day party ideas for kids! I'll be back tomorrow with some party ideas for adults, too!
You might also like:
Be sure to signup for my daily newsletter to receive free printables, easy dinner ideas, recipes, home business tips and so much more right in your inbox!
Vanessa Hamlin is the owner and founder of Food Life Design and VLHamlinDesign. With her passion for frugal living and homesteading, Vanessa loves to write about easy recipes, making money, gardening, home remedies and everything else that a good life entails! When she's not writing for Food Life Design or creating products for VLHamlinDesign, you'll find Vanessa reading, drawing, gardening, cooking or spending time with her family.