Looking for some unique gardening gifts? Look no further! Here's 8 ideas that are guaranteed to make your favorite dirt digger smile!
As you know, I've been spending a lot of time in the garden. In fact, I'm out there every afternoon, as long as the weather cooperates.
All this extra time out there leaves me a lot of time to think about all the things I'd like to have in the garden. And I'll bet your favorite plant lover is thinking about these things, too.
Since I've been spending so much time thinking about the stuff I'd like for my garden, I thought it would be fun to put together a little round-up of some awesome gardening gifts.
I'm sure any gardener would love to receive some of these goodies.
So, let's get started, shall we?
Unique Gardening Gifts for Your Favorite Plant Lover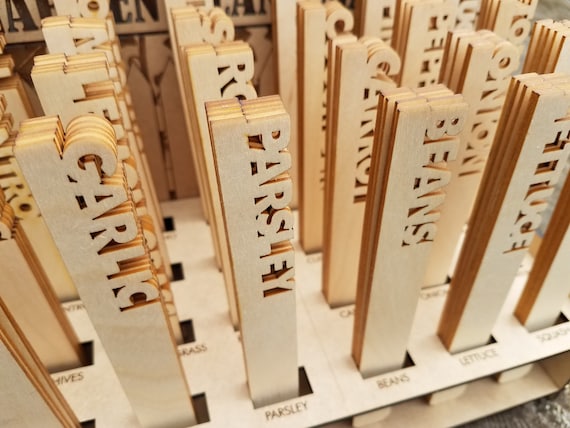 It's always best to know what you planted and where! Why not give the gift of memory with these gorgeous custom plant markers?
Or you could make some yourself if you have the time.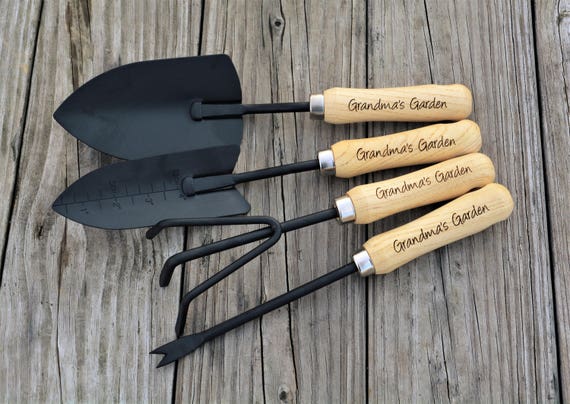 Even if your favorite dirt digger already has ALL.THE.TOOLS. I'm sure she'd love a set of personalized gardening tools featuring her name!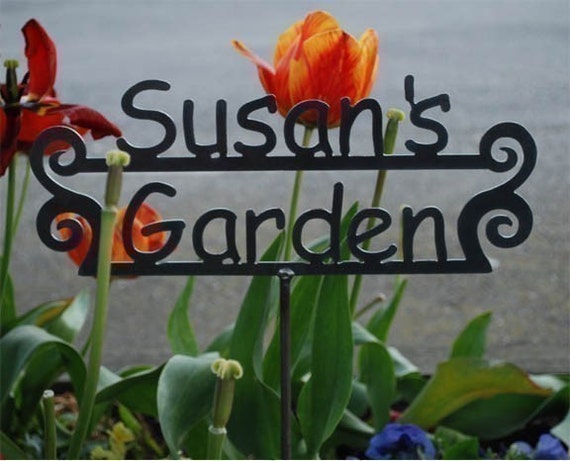 Make it known that this garden space is TAKEN with a custom sign featuring your favorite gardener's name.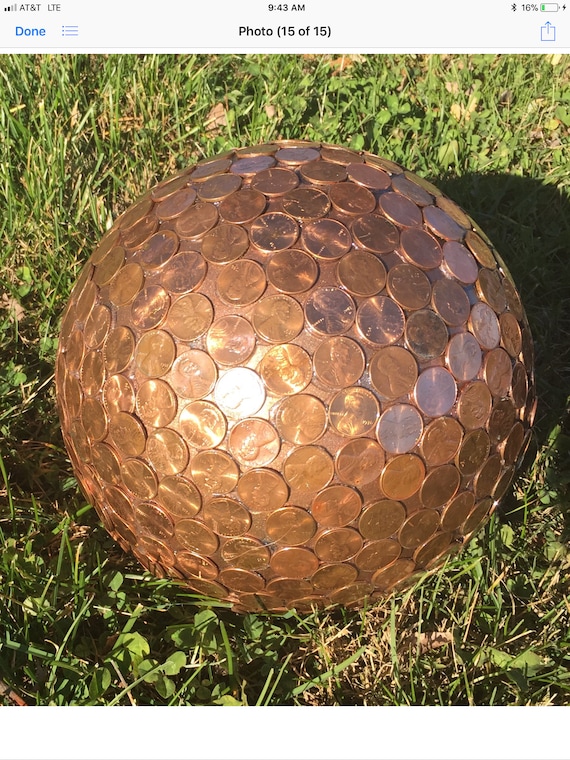 'Cause it's pretty and why not? Every garden should have something sparkly and shiny in it…right?
And if your favorite gardener already has ALL.THE.TOOLS. then consider giving her something pretty, like a penny garden ball!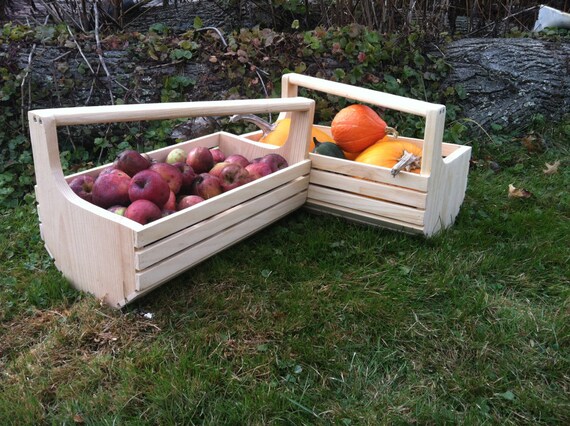 This gorgeous garden basket sure beats holding everything in the front of your shirt, doesn't it? A basket is probably the most realistic of gardening gifts.
It will definitely be a well used gift. I'll bet your plant lover would scream for one of these harvest baskets!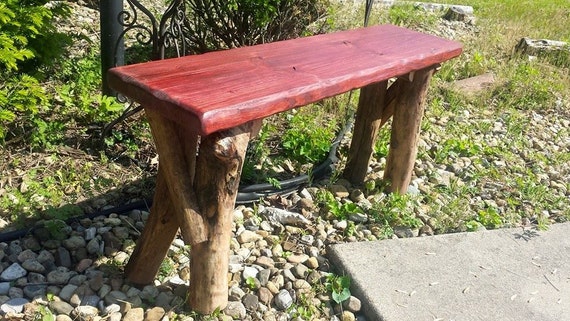 Gardening is hard work and it takes a whole lotta physical effort. I know I'd love to have a bench to sit on some days and I'll bet your garden lover would, too!
Note to Self: Build a stinking bench…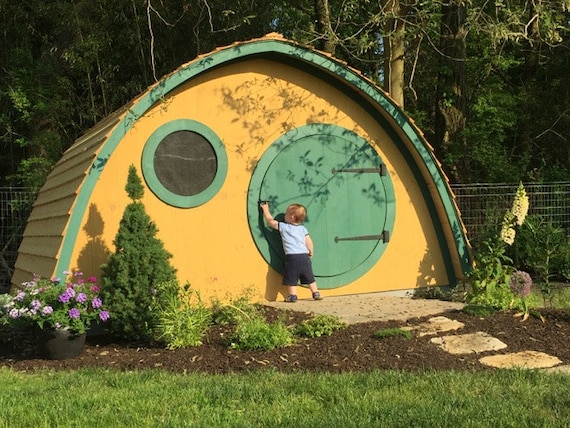 Okay…so maybe this one is a bit unrealistic for most of us…but how freaking cool is this Hobbit House?!
Of course, it would make a great playhouse for little kids, but it could be a pretty awesome she shed, too. I would love to have one in my garden!
That's the end of the list for today. I hope you've enjoyed checking out these unique gardening gifts and that you've found the perfect gift for your plant lover!
You might also like:
Have a Spectacular Day!
~Vanessa
Vanessa Hamlin is the owner and founder of Food Life Design and VLHamlinDesign. With her passion for frugal living and homesteading, Vanessa loves to write about easy recipes, making money, gardening, home remedies and everything else that a good life entails! When she's not writing for Food Life Design or creating products for VLHamlinDesign, you'll find Vanessa reading, drawing, gardening, cooking or spending time with her family.