This post may contain affiliate links. As an Amazon Associate I earn from qualifying purchases. Please see my policies to learn more.
It's been a crazy month! Come on in and see what I've been up to in July…
Food:
Honestly, I haven't done much cooking lately. Summer seems to do that to me. I have zero desire to stand in front of a hot stove when it's already 1,000 degrees in the house. However, I have managed to post 1 new recipe and several Daily Dinner Ideas this month – be sure to check out the Grilled Garlic Butter Potatoes, they're one of my favorite summer side dishes.
In Case You Missed These:
Grilled Garlic Butter Potatoes
Daily Dinner Ideas – Vol. 30: Homemade Chicken and Stars Soup
Daily Dinner Ideas – Vol. 31: Cheese Ravioli Lasagna AKA Cheater Lasagna
Daily Dinner Ideas – Vol. 32: Honey BBQ Chicken and Grilled Garlic Butter Potatoes
Daily Dinner Ideas – Vol. 33: Chicken Parmesan Casserole
Daily Dinner Ideas – Vol. 34: Muffaletta Salad
Life:
Life happens whether you're looking or not and sometimes it just sucks. That's sort of where we've been lately.
While we won the benefit of having our high school open for another year, our kids have lost out because they won't be offering any teacher to student classes. The children that choose to stay at our high school have the option of taking online classes for this coming school year…that's it. Including online phys. ed. What the heck is online phys. ed. and how can it possibly make our kids want to get up and move?
Sadly, they've forced us into choice…even if we don't want to take that choice. So, five weeks before school starts, we're left scrambling…trying to figure out where to send our kids for school in the fall. It's scary, sad and oh, so stressful!
My oldest has just 1 year life in a high school setting, because she intends to do the early college program her senior year. Instead of starting fresh at a new high school for only her junior year, she's decided to take a course in Education and Social Services at our local tech school. It'll be good for her to try something new and she'll get to spend some 1 on 1 time with children and people of all ages – which should be a huge benefit to her future Socio-Cultural Anthropology career.
My youngest is just starting her freshman year of high school this fall. And due to the stress of all of this, she's decided to take a year off from the public high school. She's going to take the distance learning program through Oak Meadow instead and she'll also spend 2 days a week volunteering throughout our community. It's the best-case scenario for her right now and it'll give her some time to consider her other schooling options for the rest of high school. Plus, the classes she'll be taking through Oak Meadow look like so much fun…it almost makes me wish I could go back to school…almost.
Design:
While I haven't done much writing here on the blog, I have been extremely busy in the shop. So far, in the month of July, I've created and listed 23 new designs! The ideas have been flowing freely lately and I've been trying to make them all.
Here's a peek at my brand new line of notebooks, along with a few other new stationery designs. Click the individual images to learn more or head over to the shop to see all the cool new stuff!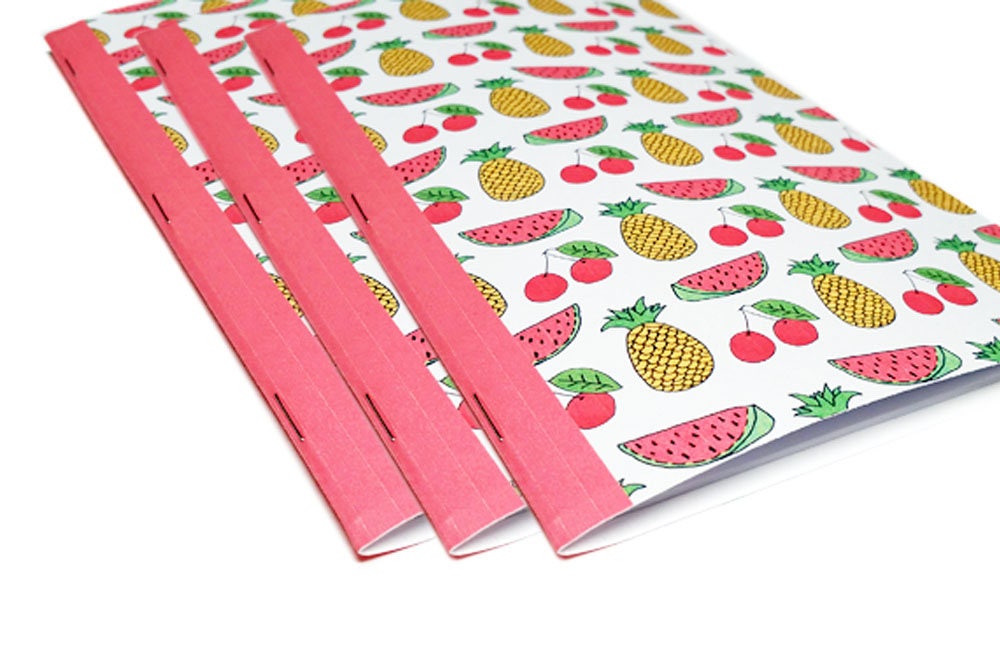 Fruit Notebook – Set of 3
This super sweet fruit notebook was the first in my new line of notebooks. I had so much fun making it, that I decided to keep going and create a whole new line. I can't wait for you to see what's coming next…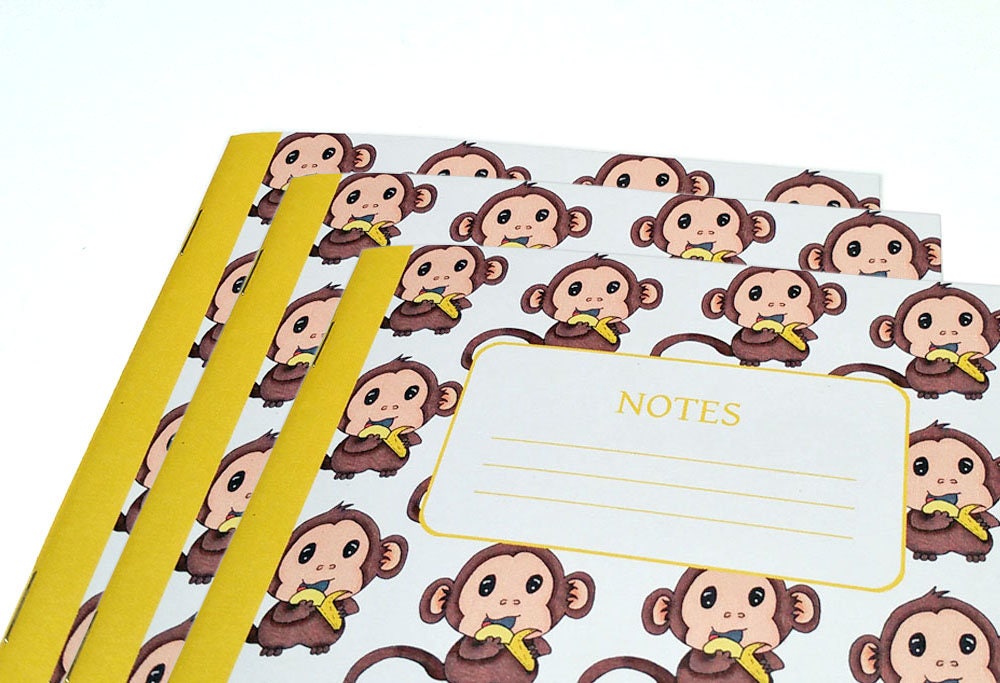 Baby Monkey Notebook – Set of 3
Isn't he the sweetest little monkey?! I love this adorable baby monkey notebook so much, that I'm working on the whole zoo! Join the newsletter to find out when the rest of the zoo comes to town!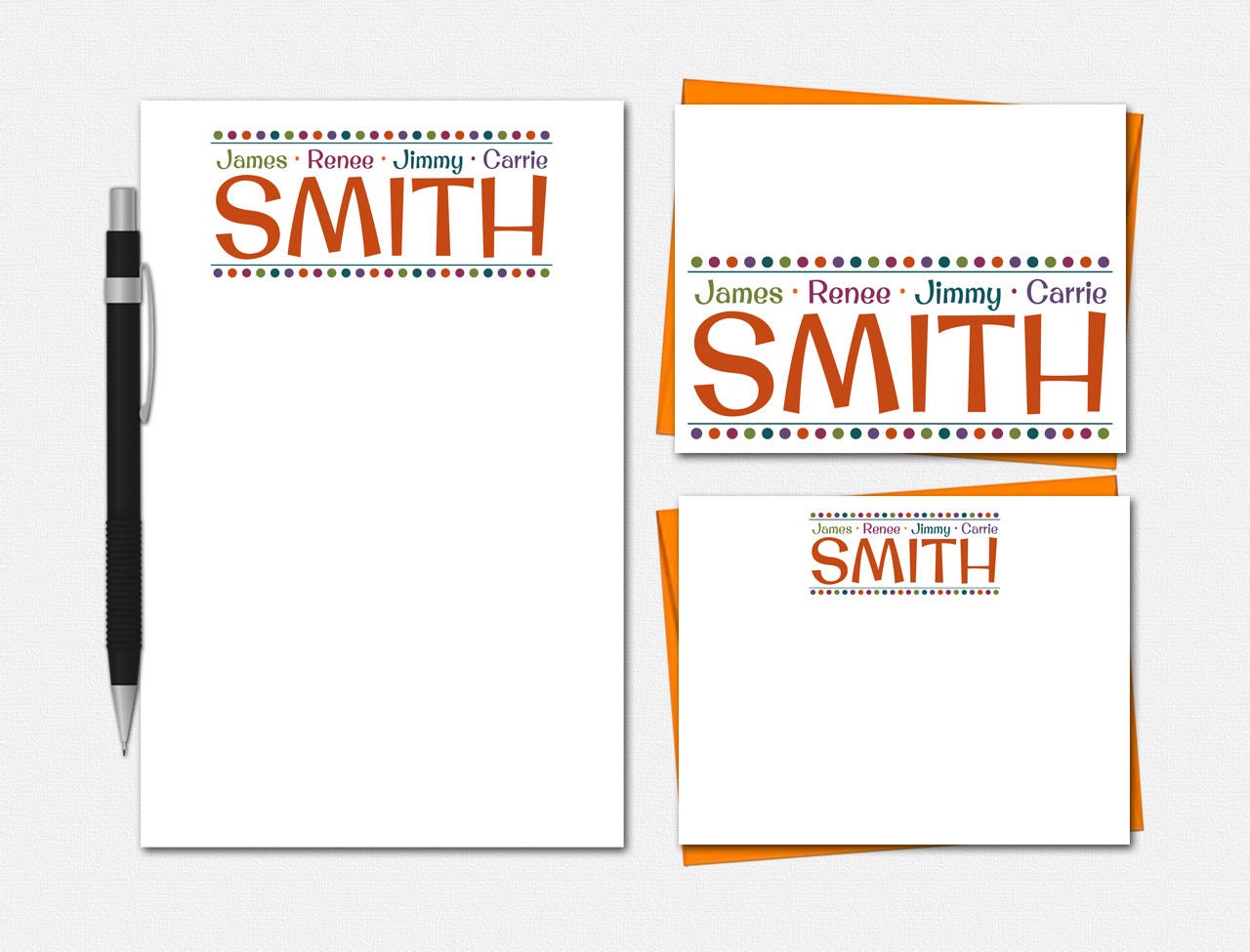 Family Billboard Stationery Set
Writing a note from the whole family? Use a personalized family billboard note card to send it! Or keep track of your grocery list on the notepad. This bright and bold stationery set makes note-writing and list-making a lot more fun for the whole family! Each piece of the set is available individually, as well – see listing for details.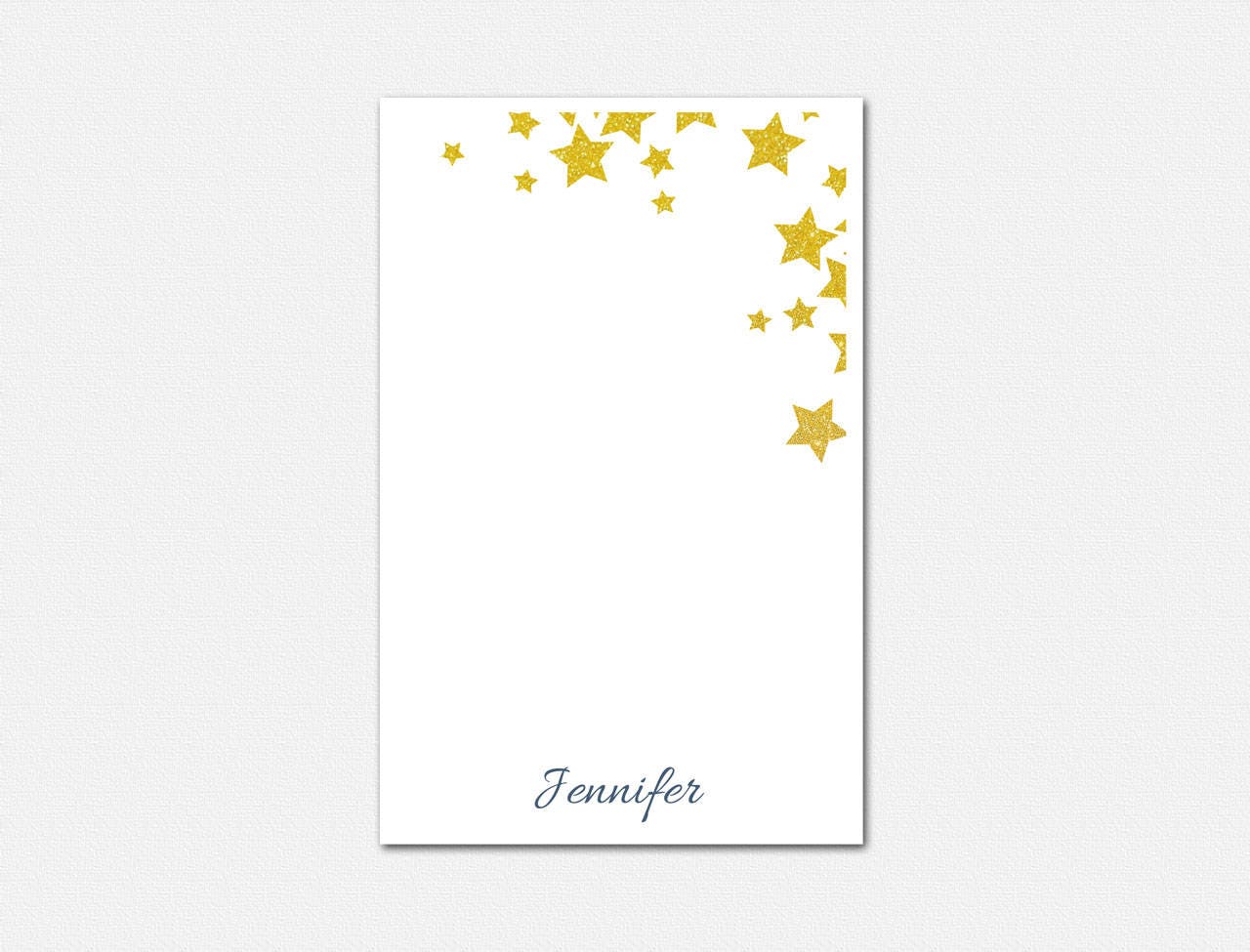 Stargazer Notepad
A girls gotta have some sparkle in her life and this gorgeous new Stargazer notepad, featuring glittering stars, is the perfect way to add some shine to your day. See more personalized notepads in the shop.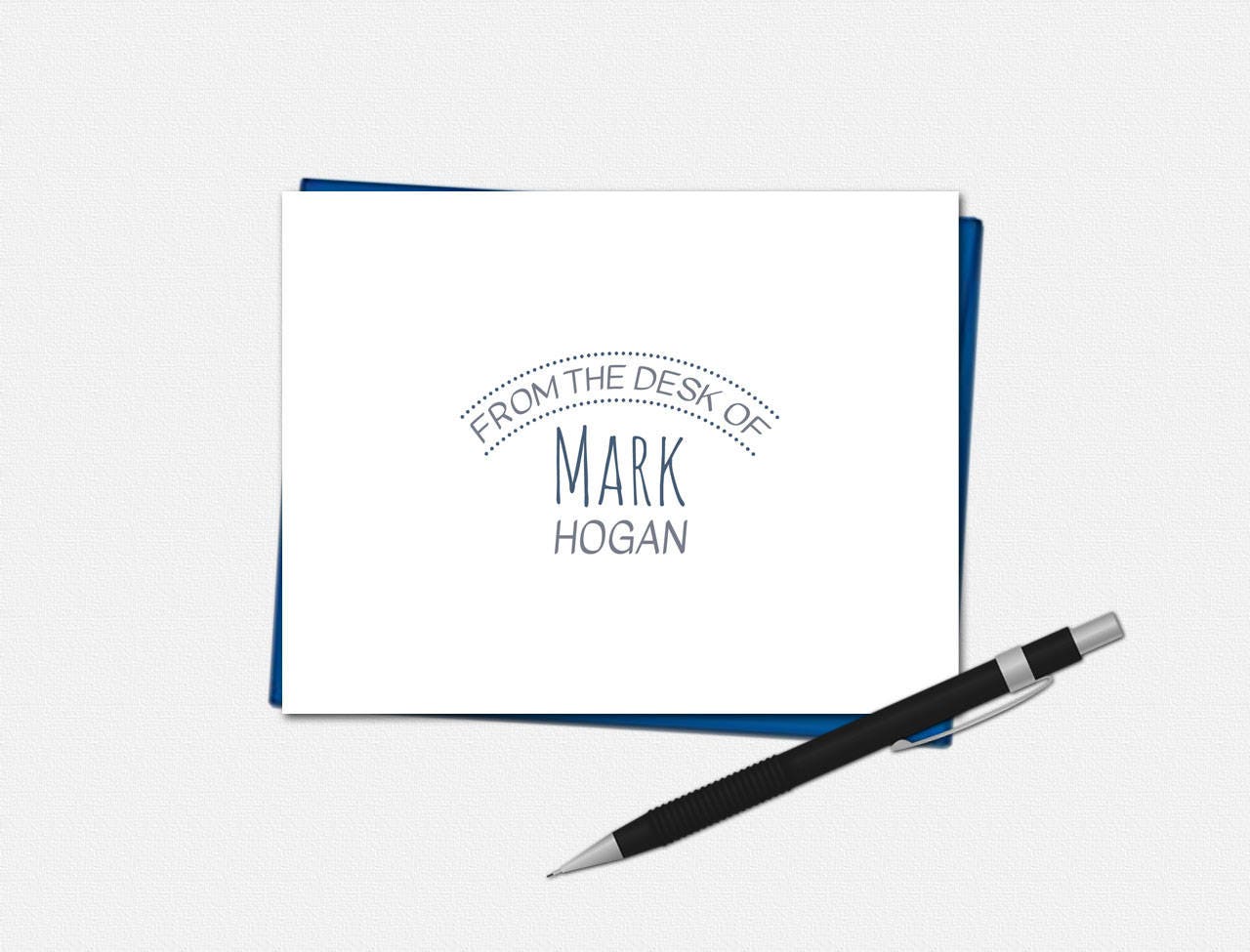 Modern Polka Dot Note Cards
These simple, professional note cards are perfect for the busy career person. They offer quiet professionalism with just a smidge of flair. Choose from 50 different colors! Also available in flat note cards, notepads and a full stationery set – see listing for details.
And last, but certainly not least…
Christmas in July!
I've been updating old Christmas cards and making them new. Here's a peek at a few…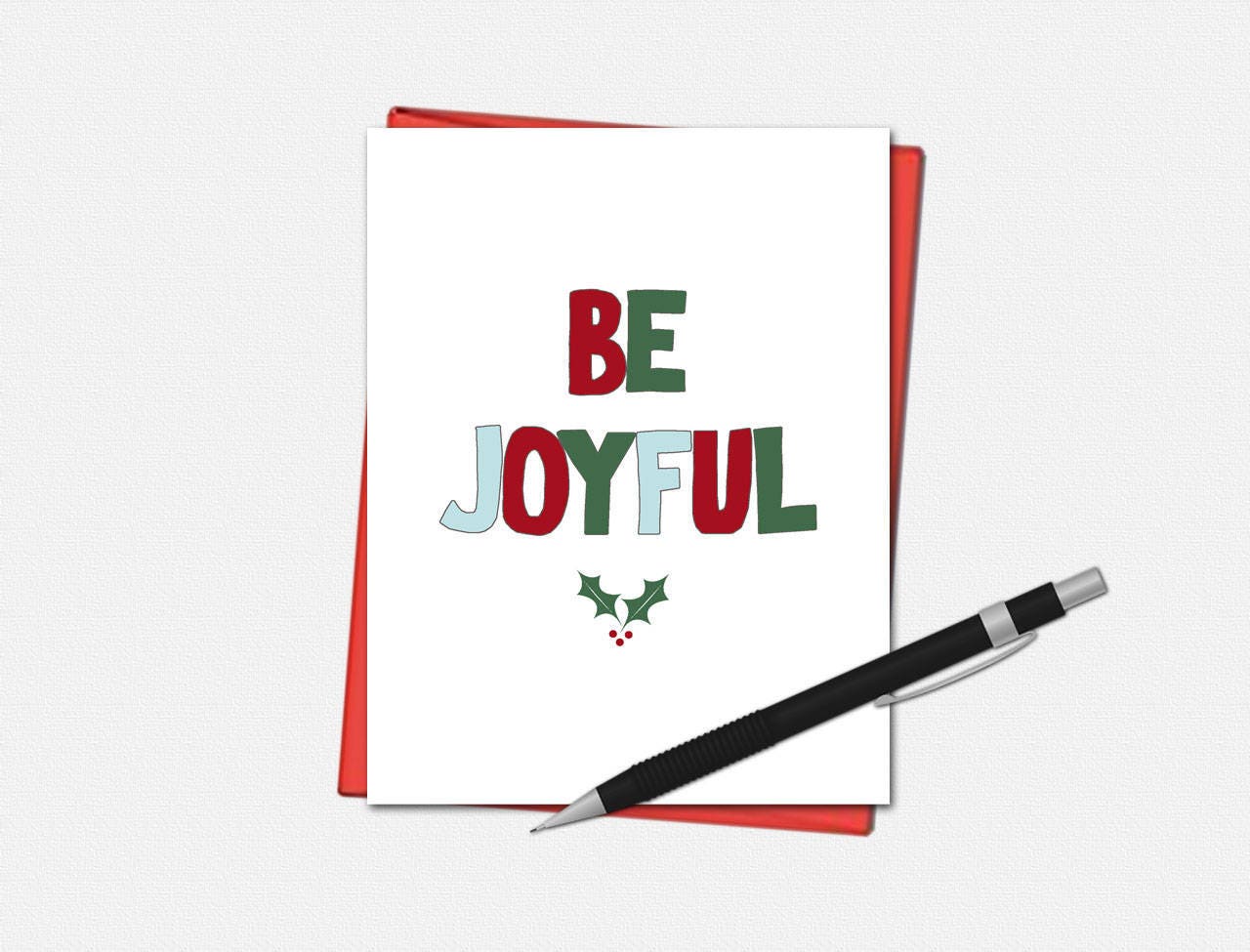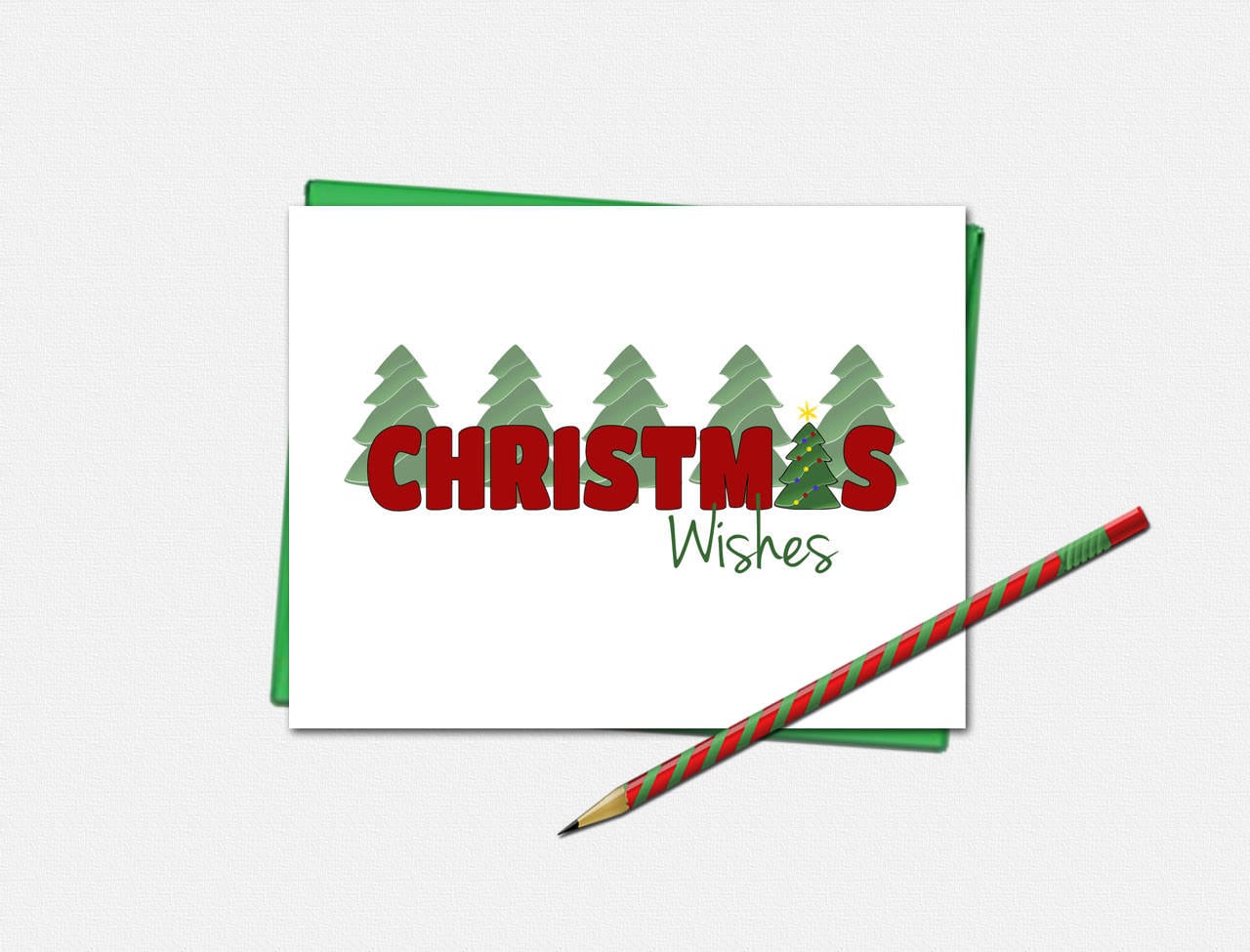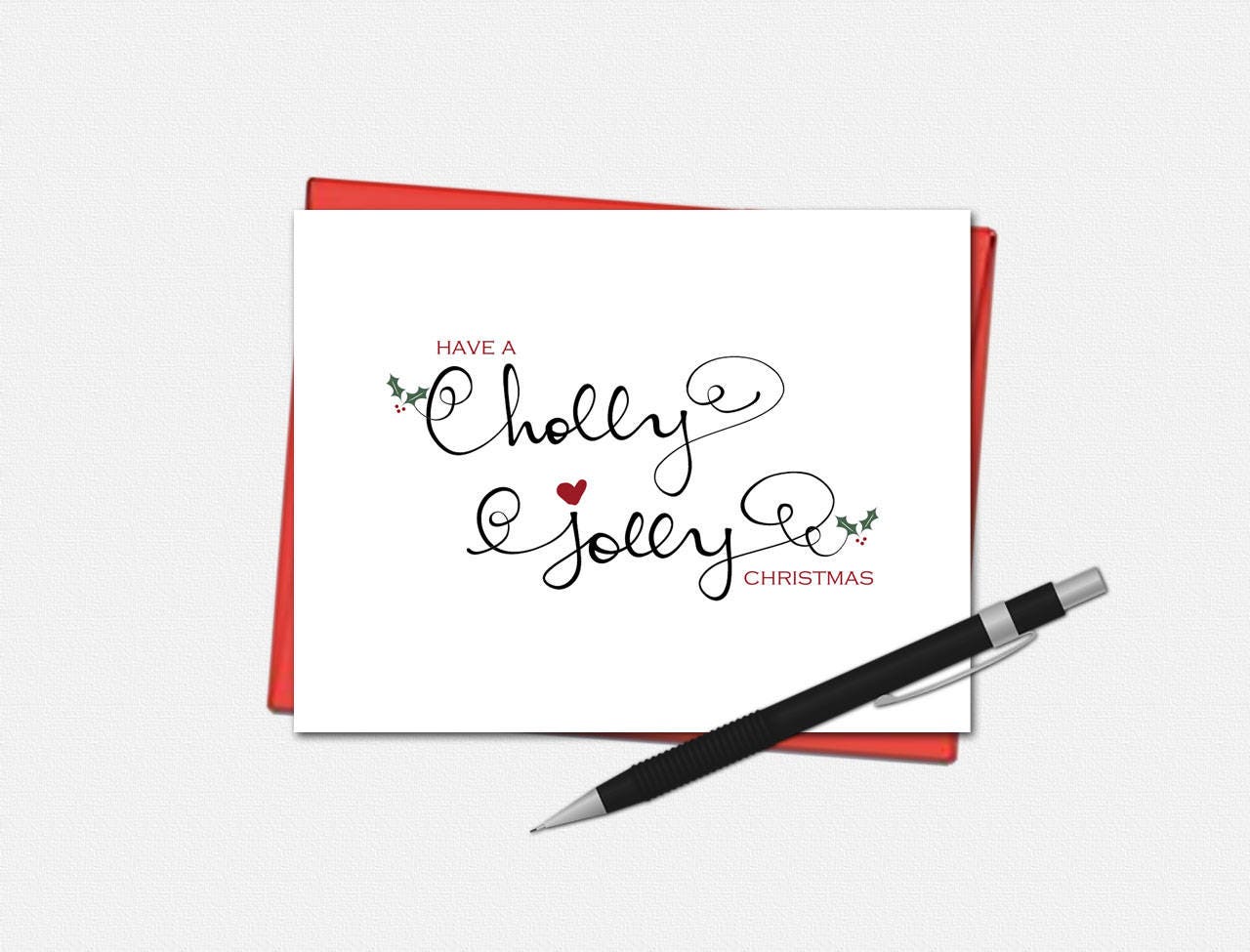 Head over to the shop to see more Christmas Cards.
So, that's what I've been up to in July. What about you? Have you been so crazy busy, too? Or are you just hanging out and enjoying the summer?
Have a Spectacular Day!
Save
Save