Etsy sales down? Does that mean all your hard work went down the drain? Nope!
It happens to all of us. Every year, the summer slow down comes. Views drop, Etsy sales bottom out and it makes us all sit back and wonder if this whole business thing is really worth it.
But, it is.
I promise!
It doesn't last long.
The summer lull is normal for retail business. Why should Etsy sellers be any different? It's a retail world, my friends.
---
You may also like:
3 Easy Ways to Get Your Etsy Shop Ready For Summer Shoppers
---
So, when the summer slump comes along, I try not to stress too much (even though I still do) and I get to work. Despite the fact that Etsy sales are down now, I know they'll pick up next month.
We're moving toward the 4th quarter and everyone in retail knows that's the biggest selling time of the year. Between Back to School, Halloween, Thanksgiving and Christmas, the retail world rakes in A LOT of money during the last few months of the year.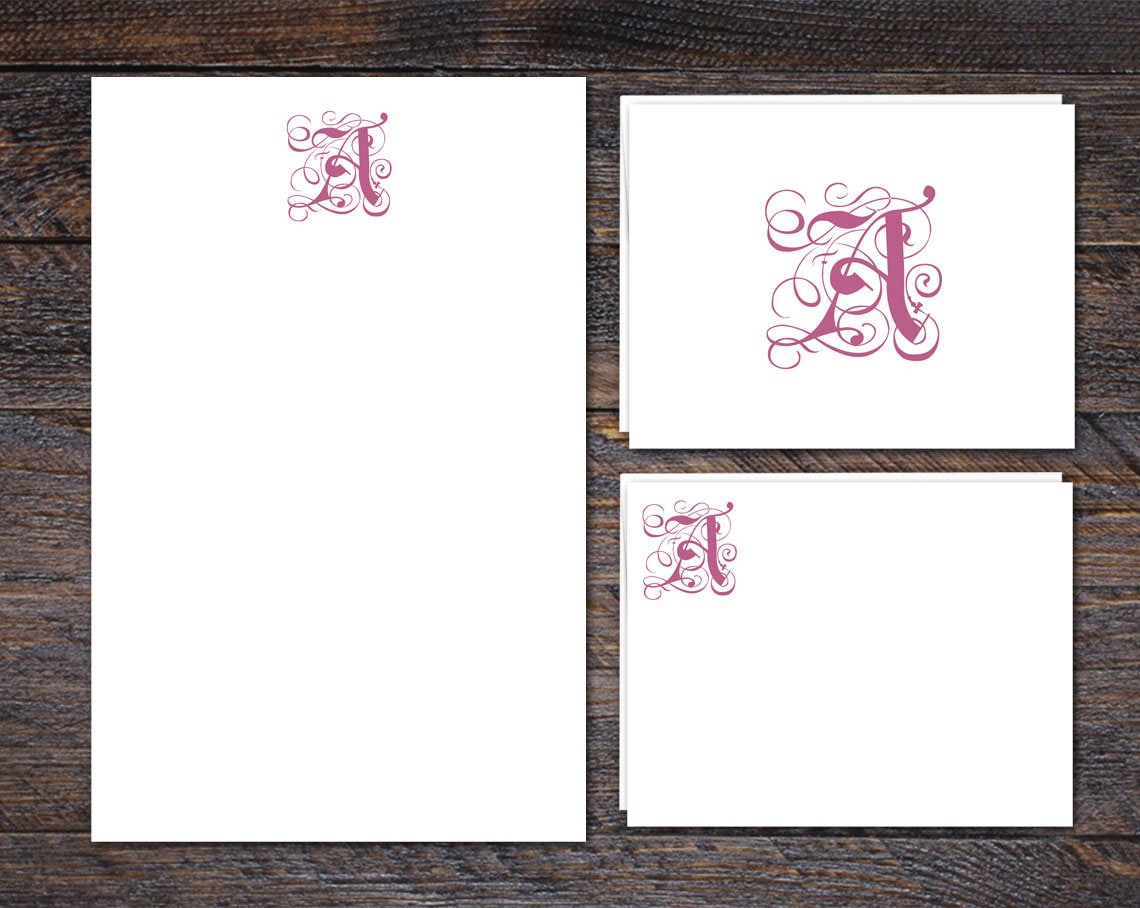 Lucky for me, personalized notepads and note cards make the perfect gift for just about anyone and it is, by far, my biggest selling point of the year.
It's unfortunate for my wallet that I can't have the same sales in July that I have in December, but, hey – that's the magic of the beast. And this is the business I chose to be in…I can't expect it to change for me.
So, what can you do to give your shop a boost when Etsy sales are down?
Well, you could start paying a bunch of money for Facebook and Pinterest ads.
But, honestly, I don't do it.
I don't think it's the best course of action for my business…but maybe it is for yours.
Instead, I'd rather spend my time working out the kinks in my shop, creating new designs for fall and winter, blogging, gardening and doing things with my family.
I have a general list that I follow each summer for updating my shop and while, I'll break that down below…I have 1 real suggestion for you…
WORK ON IT!
Don't sit around with a few items in your shop and expect Etsy to bring you tens of thousands of new customers a day. It doesn't work that way!!
Running an Etsy shop is just like having a store at the local mall. If you don't put the time in, your business will not succeed. It's as simple as that.
DO NOT FALL INTO THE GET RICH QUICK CRAP.
It will not help you.
Instead…Get to Work.
Here's my list of things to do to give your Etsy sales a boost…hopefully, they'll help you too!
What To Do When Etsy Sales Are Slow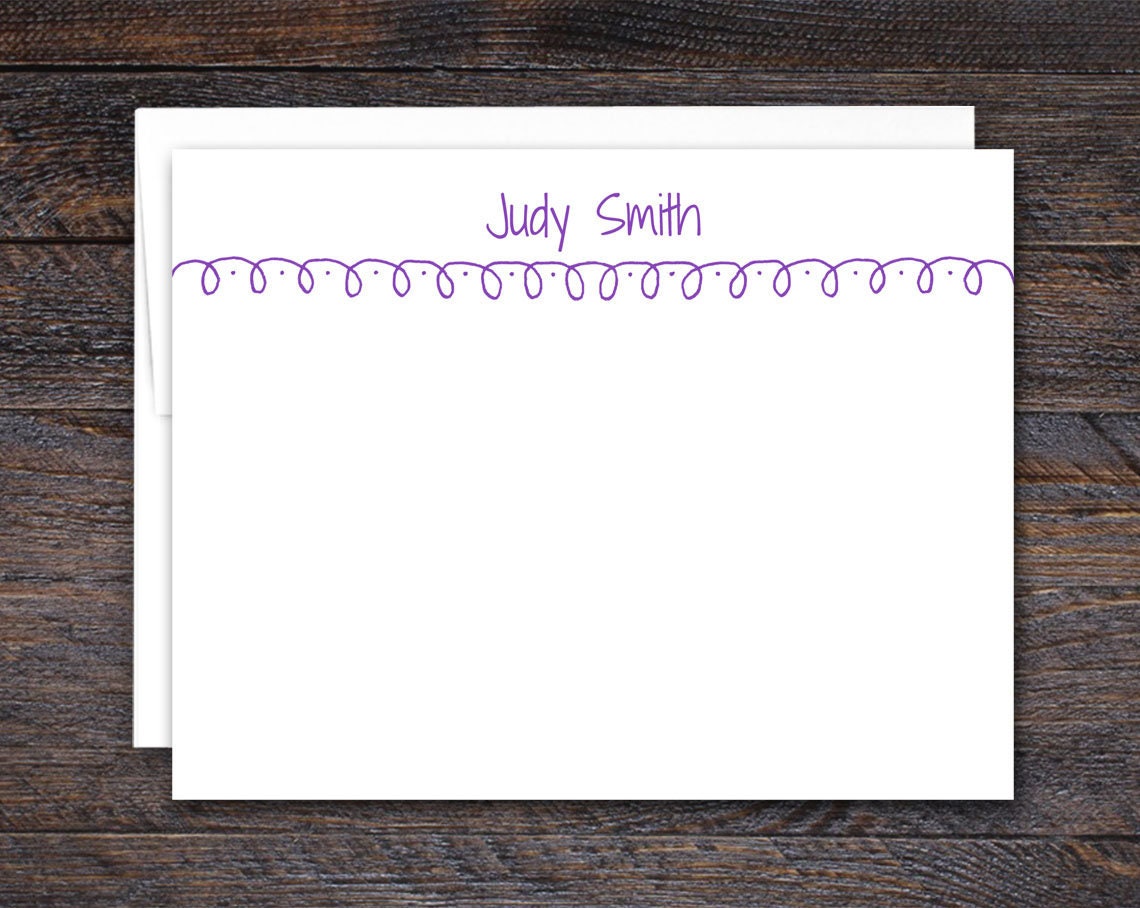 Update Your Photos
This is probably the most important thing you can do to boost your Etsy sales. People buy with their eyes online, my friends.
Most shoppers don't even read the description. They simply look at the picture and if it looks good to them, then that's what they are ordering. It's that simple.
So, go ahead…take the time to update your photos!
---
I'm currently working on updating over 500 listing photos in my shop…eek!
Here's a sneak peek:
Which one stands out more to you?
---
Work on SEO AKA Search Engine Optimization
It's crap, I know. Updating SEO is a huge time-suck and it's such a pain. But, it's a necessary evil, my friends.
Without proper SEO, your shop is not going to be found…not on Etsy…not on Google…not anywhere else.
Since I've already written an article on this topic, I'm going to direct you there instead of filling this post with the same info. So, head on over to Etsy SEO: What the Heck Is It? Why Does it Matter To You to read more.
Create New Product(s) for Fall/Winter
The seasons will come. So, spend the summer lull creating/designing new products for fall and winter. Believe it or not, people shop for the winter holidays throughout the year and you might find yourself selling a little Christmas in July.
So, take some time…work on new products and get them listed…ASAP!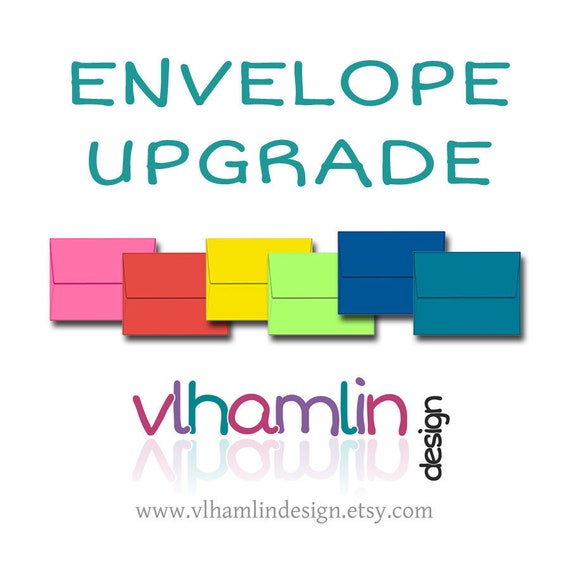 Offer New Options on Old Products
Create upgrades and offer new options on your current products.
For example:
Earlier this year, I started offering an Envelope Upgrade for those of you that prefer colored envelopes with your stationery.
I'm currently working on offering all of my note cards in a variety of different size sets and many with new color options.
I'll be adding a 100 page option to my notepads before the end of the summer
I'm considering offering a larger Stationery Set, too
Between TV, the Internet and life in general, people are given thousands of options on a daily basis…make sure you are giving them what they want or they'll go elsewhere!
Start a Blog – Work on Your Blog
Last, but certainly not least…start a blog or work on your current blog. This is your BEST advertisement for your business.
Read 13 Reasons Why You Should Start a Blog for Your Etsy Business to learn more…
---
I hope these ideas help you get out of the summer slump and start making more Etsy sales soon!
But, please remember – summer is slow, no matter what – don't jump off the ship yet!
Things will get better.
Sales will increase.
Just keep working at it…you'll get there.
---
You may also like:
How to Sell On Etsy: The WHOLE Series
---
Love this post? Don't forget to PIN IT to share with your friends!
Be sure to signup for my newsletter to get the latest post right in your email inbox!
Have a Spectacular Day!
Vanessa Hamlin is the owner and founder of Food Life Design and VLHamlinDesign. With her passion for frugal living and homesteading, Vanessa loves to write about easy recipes, making money, gardening, home remedies and everything else that a good life entails! When she's not writing for Food Life Design or creating products for VLHamlinDesign, you'll find Vanessa reading, drawing, gardening, cooking or spending time with her family.