This post may contain affiliate links. As an Amazon Associate I earn from qualifying purchases. Please see my policies to learn more.
These salt and vinegar baked potato bites are about to become your favorite dinner side dish!
For real!
If you're anything like me than you already know that salt and vinegar potato chips are the best potato chips in the world. I don't eat them as much as I did as a kid, but they're still my favorite!
Nothing else beats that tangy flavor!
Unfortunately, eating potato chips, of any kind, has gotten a bad rap in the past few years.
They say the excess fat and oils in the delicious little chips are bad for you and will cause health problems.
I say….fix the problem!
Instead of taking the delicious flavor of salt and vinegar out of your life, take the excess fat and oils out…without losing all that yummy flavor.
These salt and vinegar baked potato bites allow you to have that tangy taste, you have come to love from salt and vinegar chips, without the excess fat and oils.
Plus, you get to eat them for dinner!
So, what are you waiting for?
Add these Salt and Vinegar Baked Potato Bites to your menu planner today!
Yield: 4 Servings
Salt and Vinegar Baked Potato Bites
Surprise your family with the flavor of their favorite salt and vinegar chips instead of a plain old baked potato for dinner!
Ingredients
4 to 6 potatoes
1 cup water
1 cup white vinegar
4 tablespoons kosher salt
2 tablespoons olive oil
2 teaspoons kosher salt
1 teaspoon black pepper
1 teaspoon parsley, dried
Instructions
Wash, peel and dice the potatoes.
Pour water, vinegar and 4 tablespoons kosher salt into a large bowl. Stir to dissolve the salt.
Add the diced potatoes to the mixture. Allow the potatoes to soak for at least 30 minutes.
Preheat the oven to 425 degrees Fahrenheit.
Drain liquid from the potatoes. Pour potatoes onto a clean, dish towel and gently, pat to dry.
Spread potatoes onto an un-greased (11 inches x 17 inches) baking sheet. Drizzle with olive oil.
In a small bowl, combine 2 teaspoons kosher salt, 1 teaspoon black pepper and 1 teaspoon dried parsley. Sprinkle over the diced potatoes.
Bake for 20 to 25 minutes or until potatoes are golden brown. Serve hot.
Enjoy!
---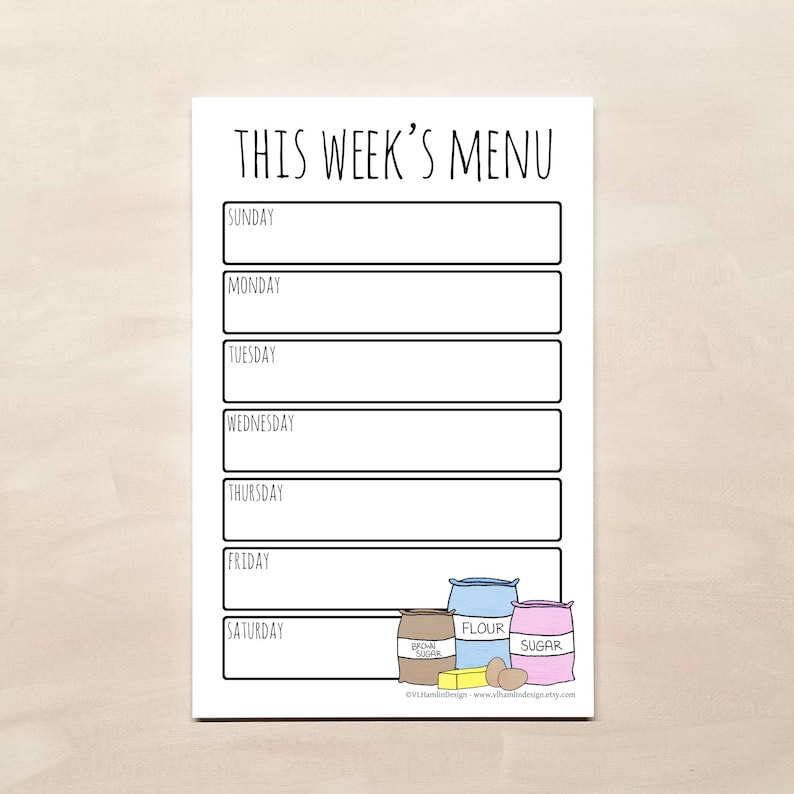 ---
You might also like:
---
Be sure to signup for my daily newsletter to receive free printables, easy dinner ideas, recipes, home business tips and so much more right in your inbox!
Have a Spectacular Day!